Party leadership session to review key resolution
Share - WeChat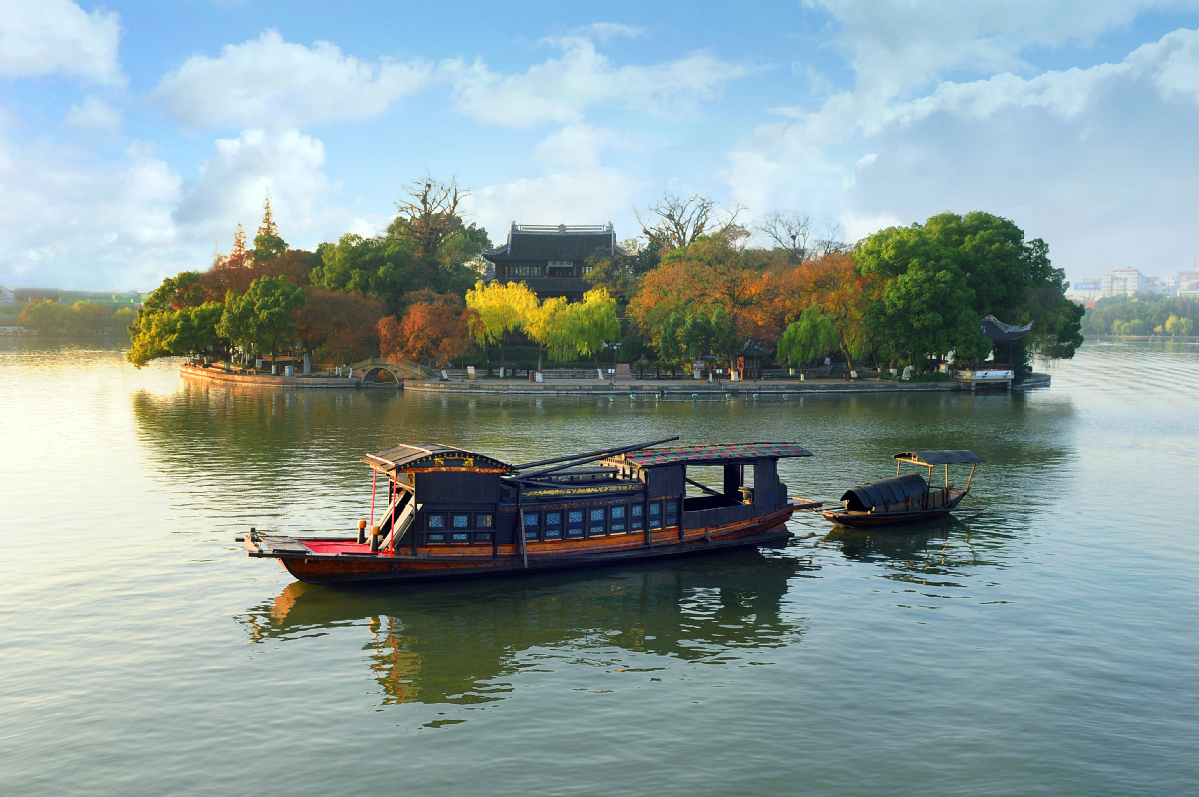 The core leadership of the Communist Party of China reiterated on Monday the need to exercise full and rigorous governance over the Party and continuing to maintain close ties with the people as the CPC is set to convene a key meeting next month to review the history of its centenary.
The meeting of the Political Bureau of the CPC Central Committee urged the entire Party to practice the people-centered development philosophy and keep realizing, protecting and developing the fundamental interests of the majority of the Chinese people.
The meeting, presided over by Xi Jinping, general secretary of the CPC Central Committee, adopted a decision to hold the sixth plenary session of the 19th Central Committee of the Communist Party of China from Nov 8 to 11.
Meeting participants heard a report about the soliciting of opinions from people in and outside the Party on a draft of a key resolution on the major achievements and historical experiences of the Party's 100 years of endeavors. The draft of the resolution is due to be deliberated on at the plenary session.
The participants said that over the past 100 years the CPC has acted faithfully on its original aspirations and missions and united the nation in writing a splendid chapter in the development of human history.
The Party has helped the Chinese people, who had withstood humiliation and enslavement over the past 100 years, to find their feet and embark on a comprehensive journey toward modernization, they said.
Socialist thought has blazed a successful path in the world's most populous nation, with New China now catching up with the times. It has also seen the great rejuvenation of the Chinese nation, which is embracing bright prospects, they added.
Since the Party's 18th National Congress in 2012, the CPC Central Committee, with Xi at its core, has led the Party and nation to new major achievements, accumulated fresh experiences and showcased the vitality and vigor of socialism with Chinese characteristics, the participants said.
China's international status has been consolidated, and the Chinese nation's great rejuvenation has been backed with an improved institutional guarantee, firmer material foundation and more spiritual strength, they said.
The meeting called for the Party to always be ready to protect against potential dangers in peacetime, continue to move forward with Party building and unite the nation in fighting unrelentingly for the goal of people living a better life.