Li pledges stable energy supplies for key areas
Share - WeChat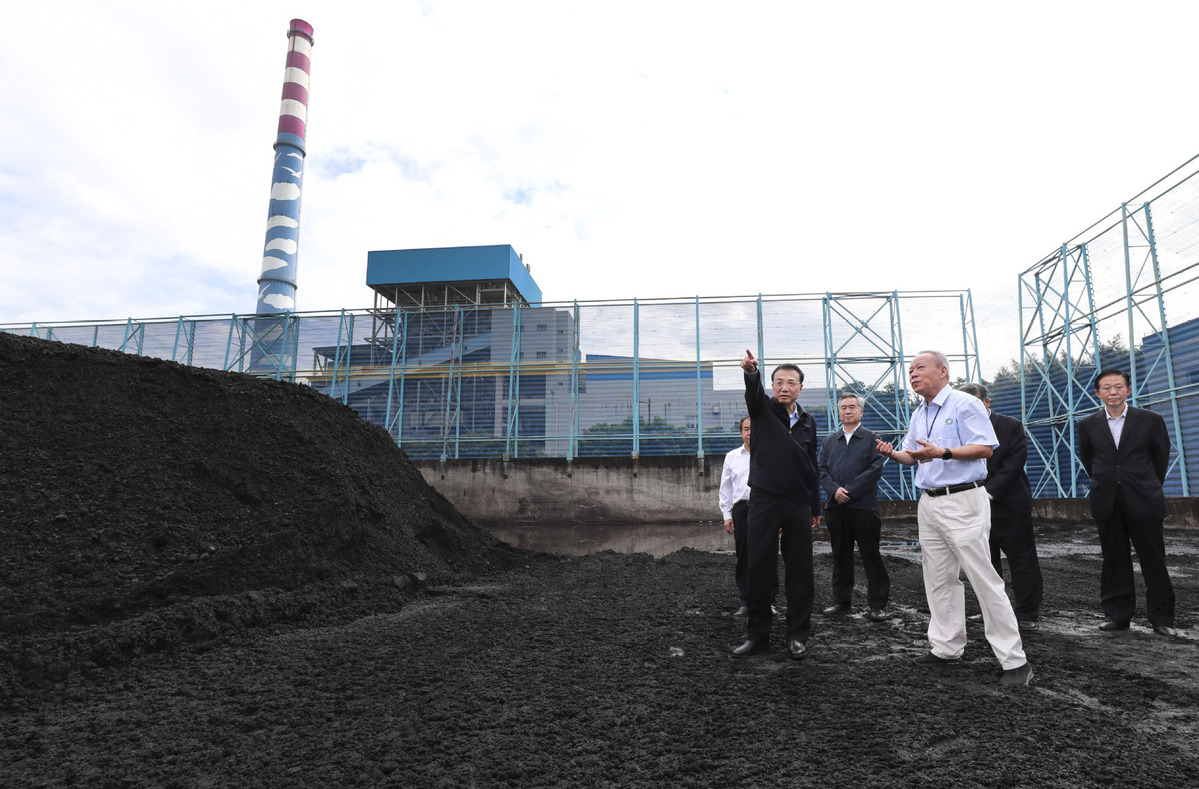 Premier Li Keqiang has pledged to ensure energy supplies for key manufacturing businesses, saying that the nation is considering the adoption of phased tax cut measures to help smaller firms.
Speaking during a fact-finding tour of Guangdong province on Thursday and Friday, Li highlighted the need to adopt multipronged measures to respond to uncertainties and challenges in energy supply in order to ensure steady economic performance.
Li, who also attended the opening ceremony of the 130th session of the China Import and Export Fair on Thursday afternoon, visited a power plant in Shunde where he inspected its power generation facilities and coal stockpiles.
Electricity is the lifeblood of industrialization and urbanization and the cornerstone of economic growth, he said, urging coal businesses to honor their contracts.
He pledged to safeguard the financing needs of key power generation businesses and to ensure energy supply through methods that are in keeping with market principles.
The nation will continue to take effective measures to prevent the spillover of price hikes in bulk commodities into the lower end of supply chains, Li said.
He added that the nation is set to welcome another bumper grain harvest this year, which will serve as a pillar to ensure the stability of consumer prices and prevent possible inflation.
Li visited Midea Group, a Fortune 500 company, where he learned about the effects of energy shortages on production.
The nation will make tireless efforts in ensuring power supply for both residents and businesses, which can also protect jobs, ensure the stability of industry and supply chains, and guarantee smooth economic activity, he said.
The premier encouraged the company to bolster its investment in research and development, build a stronger brand and continue with the development of processing trade.
At Sun Yat-sen University in Guangzhou, Li visited its laboratories and spoke with academicians and professors. He expressed hope that the university can make new achievements in academic research and train more high-caliber talent.
Li also visited an innovation center in Guangzhou and spoke with executives of several startups.
He underlined the significance of enabling more people to start new businesses and engage in innovation activities to meet diversified demand from the public.
The government will continue with reforms aimed at streamlining administration and improving compliance oversight and services to further spur innovation and entrepreneurship, Li added.