Convention chief looking forward to China playing bigger South-South role
Share - WeChat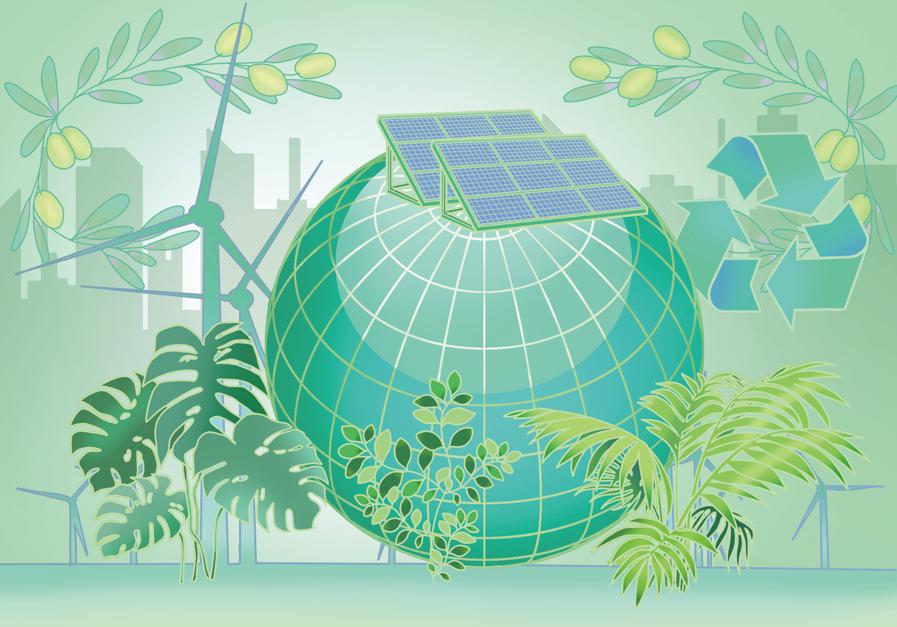 Elizabeth Maruma Mrema, executive secretary of the Convention on Biological Diversity, says she expects to see China play a bigger role in South-South cooperation on biodiversity conservation with its instructive experiences and a fund it initiated.
She was speaking in an exclusive interview with China Daily on Wednesday on the sidelines of the first phase of the 15th meeting of the Conference of the Parties to the Convention on Biological Diversity, widely known as COP 15.
The largest United Nations biodiversity gathering in a decade, the summit in Kunming started on Monday and will end on Friday. It will then continue in the first half of next year.
Although each country has different needs, priorities and circumstances, "we all depend on biodiversity for our livelihood", and China's experience could be borrowed accordingly, Mrema said, citing the country's fishery management policy as an example.
"In terms of ensuring that the fish stocks are at a sustainable level, China has undertaken a measure of a 10-year moratorium, and banning fishing on the waters of the Yangtze River," she said, adding the country also bans summer fishing in its oceanic areas.
She also spoke highly of China's efforts to delimit protected areas. The 2010 global biodiversity targets aimed to bring 17 percent of terrestrial areas under protection by 2020, she said. China has beaten the target, having 18 percent of its land protected.
The country's efforts have seen "some of these species which would have otherwise gone extinct recover, and even being able to be graduated from threat list of the IUCN (International Union for Conservation of Nature) red list of endangered species to just the vulnerable group of species", Mrema said.
"China has taken the leadership role on the biodiversity agenda. It's an opportunity then for China to share these experiences so that other parts of the world can learn and replicate, taking into account each country's specific needs and circumstances," she added.
Mrema lauded China's efforts in supporting developing nations on biodiversity conservation, saying, "China has been, I would say, very good in terms of supporting developing countries, particularly the South, through South-South cooperation."
As a former official with the United Nations Environmental Programme, which administers her secretariat, Mrema said she is keenly aware of China's South-South cooperation via mechanisms within the UN body, saying China has supported many developing countries in environmental protection, especially African and Asian countries.
She said she looks forward to seeing the Chinese Academy of Sciences' Sino-Africa Joint Research Center, which is based in Kenya as a hub of Sino-African collaboration on biodiversity-related research, playing a role in helping enhance biodiversity conservation capabilities in Africa.
"China has a lot to offer to a number of countries in Africa in terms of enhancing their capacity, transferring technology, and therefore learning from what China has done," she said.
She said there are a lot of environmental management activities going on in Africa. For example, in Serengeti National Park in Tanzania and Masai Mara National Reserve in Kenya, which are connected with each other, there are concerns about transboundary wildlife management and human-animal conflicts, she said.
Mrema said she expected to see more South-South cooperation thanks to the Kunming Biodiversity Fund, the establishment of which was announced by President Xi Jinping on Tuesday to support developing nations in protecting biodiversity. China is contributing an initial investment of 1.5 billion yuan ($233 million).
The fund is "where we see South-South, Africa-China cooperation going, whether it's for research or otherwise", she said.