Nation 'has written blueprint for virus prevention'
Share - WeChat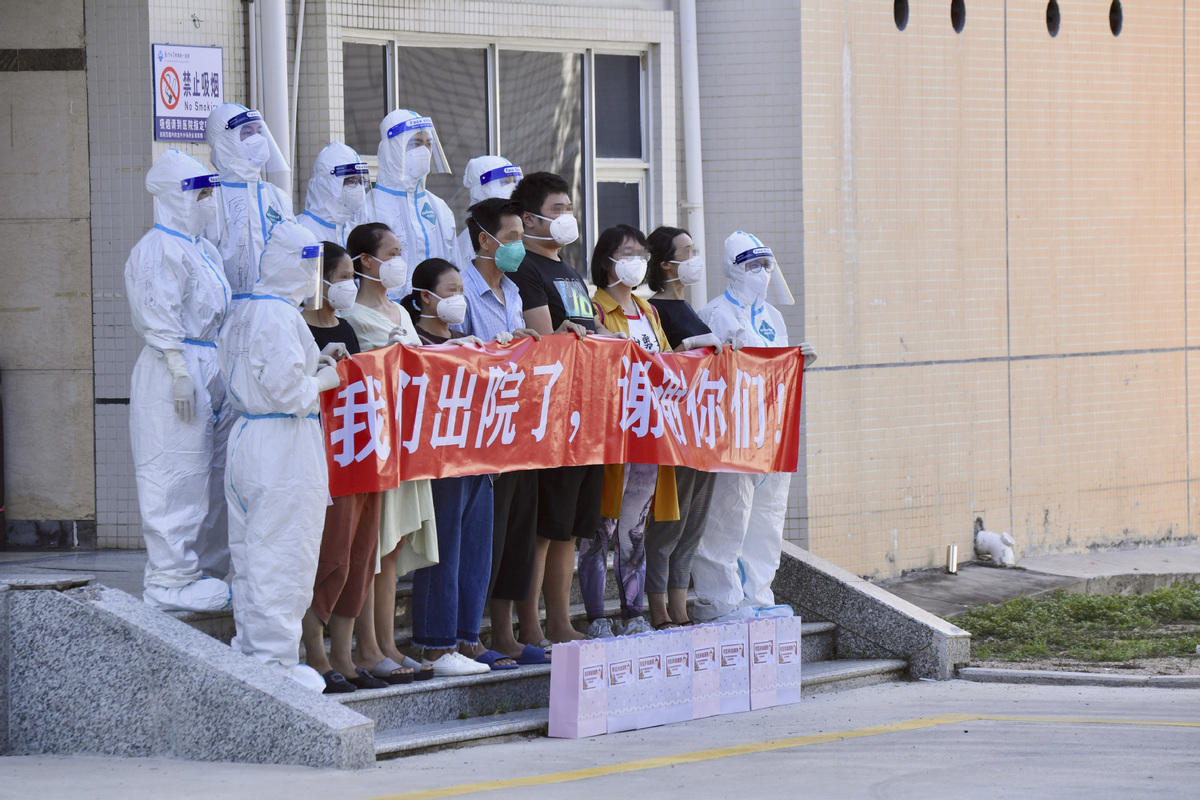 China's success in COVID-19 pandemic prevention and control is a great story to tell to build and safeguard a shared future for mankind, participants in the 2021 World Internet Conference Wuzhen Summit said on Sunday.
"China has written a blueprint for virus prevention. It is proven. It is effective. We live the proof of that every day," said Ian Goodrum, a journalist from the United States who works for China Daily.
Goodrum delivered a speech in Wuzhen, Zhejiang province, on Sunday afternoon at a forum themed "promoting international media cooperation in global anti-pandemic efforts".
But some refuse to listen to success stories about China and have done so from the very beginning, he said.
"In the early stages of the pandemic, when China was the country hardest hit, many media outlets and politicians could barely contain their glee," said Goodrum, who has been living in China since 2017.
As some foreigners ran away from China in early 2020, Goodrum chose to stay, because he believed it was certain that China would bring the situation under control quickly, he said.
Since then, Goodrum has visited many places across the country, trying to tell the world about the real China, which has been steadily recovering from the pandemic.
China Daily established "The Edgar Snow Newsroom" in June in an effort to give full play to the role of its senior foreign experts, including Goodrum, and international friends to present a true, multidimensional and panoramic view of China by better telling its story and that of the Communist Party of China.
In addition to delivering the speech, Goodrum will also do some interviews during the three-day WIC, which kicked off on Sunday, to reflect China's internet development trend in recent years, especially how technology is rising to the COVID-19 challenge.
"By putting people first, China was able to protect public health while guaranteeing a remarkable economic recovery," Goodrum said.
"Somewhat ironically, those countries that put profits before people have seen devastating crashes and protracted crisis-the very thing they were willing to sacrifice lives to avoid," he said.
Zhang Weiwei, a writer and Fudan University professor, said at the forum that life, solidarity and responsibility are the most important elements in Chinese people's values and carry the secret of China's success in COVID-19 prevention.