Guangdong gives teeth to high tech
Share - WeChat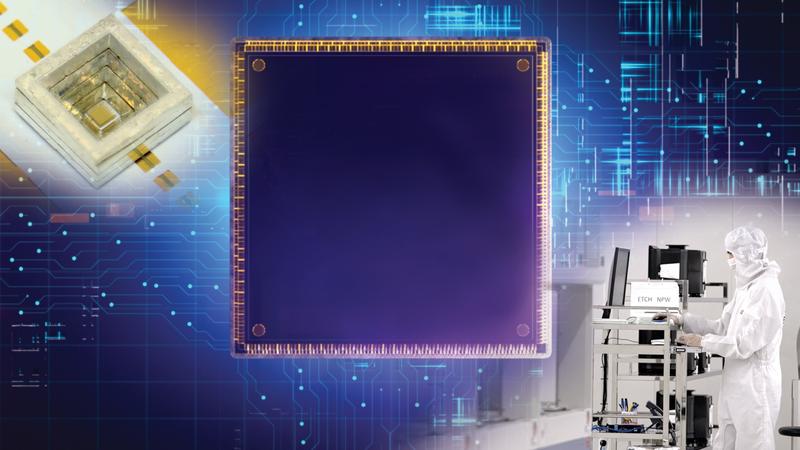 Southern economic powerhouse aims to be 'third pillar' of nation's chip components business. Chai Hua reports from Shenzhen.
Guangdong has set aspiring goals to build the nation's "third pillar" of the integrated circuit industry as the southern economic powerhouse bolsters high-tech manufacturing under the provincial 14th Five-Year Plan (2021-25).
Boosting the manufacturing sector is also a high priority in the national 14th Five-Year Plan (2021-25) which says explicitly, "It's crucial to build up more secure, resilient and efficient modern supply chains, free from disruptions and outside interference."
The Guangdong government released its 14th Five-Year Plan for the high-quality development of the manufacturing industry in August.
As the percentage of the manufacturing added value in GDP had reached more than 30 percent last year, the province aims to maintain such a level in the next five years.
The challenge is to lift the contributions of high-tech enterprises and raise the percentage of the high-tech manufacturing added value in all major industrial firms — those with an annual turnover of at least 20 million yuan ($3 million) — from 31.1 percent to 33 percent over the next five years.
Although the growth target is only about 2 percent, the volume is remarkable as Guangdong is already the nation's leading manufacturing hub with the added value of major industrial firms reaching 2.01 trillion yuan in the first seven months of this year.
Chen Xin, a member of an expert advisory committee of the provincial manufacturing authorities, estimated that Guangdong's development plan could see the industrial added value double within 10 years.
To give more teeth to the high-tech sector, Guangdong intends to become the "third pillar" of the nation's integrated circuit industry after the Beijing-Tianjin-Hebei region and the Yangtze River Delta area.
The operating revenue of the semiconductor and integrated circuit sector aims to exceed 400 billion yuan by 2025, forming an industry hub with international influence in Guangdong, according to the provincial blueprint.