Kunming plans to host safe, green and intelligent COP 15
Share - WeChat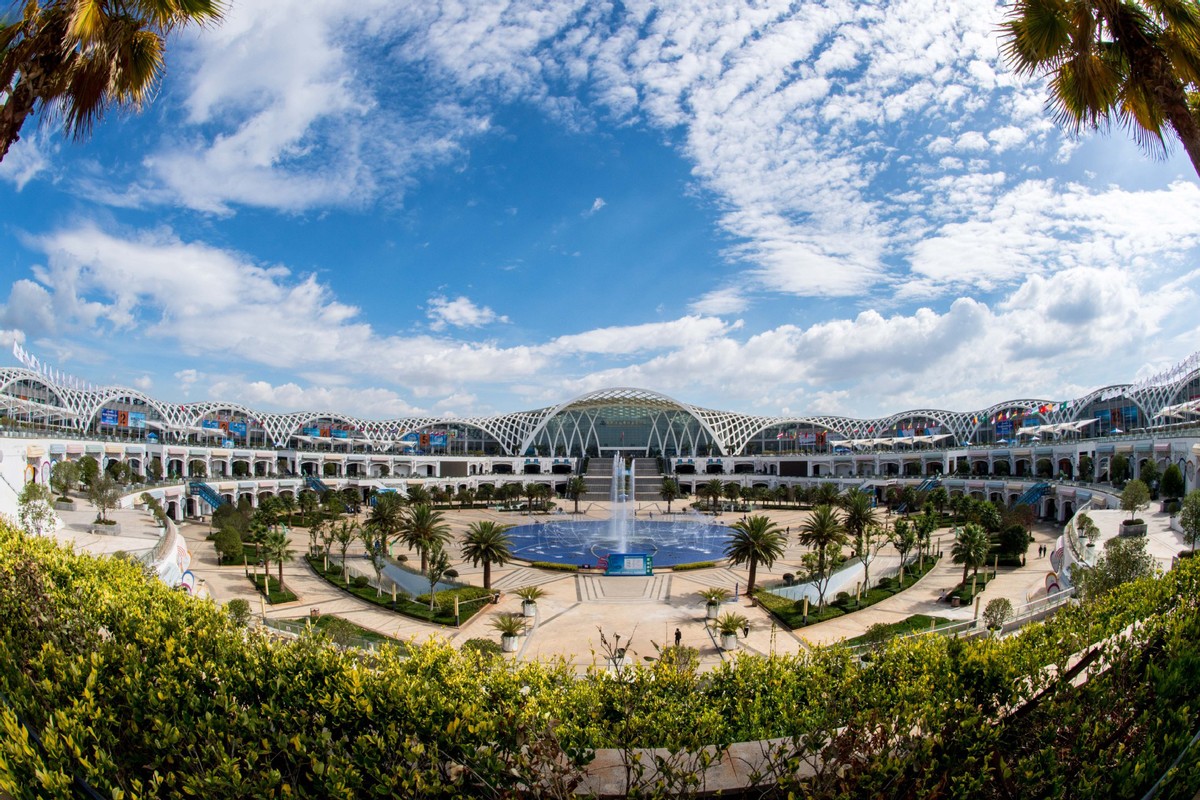 Biodiversity conference will identify protection goals for the next decade
China will incorporate the concept of sustainable development into the entire process of the COP 15 United Nations biodiversity conference, officials said.
The gathering in Kunming, capital of Yunnan province, will be held in a green, safe, intelligent and frugal manner, Wang Tianxi, deputy head of the province's department of ecology and environment, said on Thursday.
The biggest UN biodiversity summit in a decade, COP 15 is tasked with elaborating on the post-2020 global biodiversity framework and identifying protection goals through 2030.
With the theme "Ecological Civilization-Building a Shared Future for All Life on Earth", it will be held from Oct 11 to 15 and then continue in the first half of next year.
Ecological civilization is a concept promoted by President Xi Jinping for balanced and sustainable development that features the harmonious coexistence of man and nature.
A series of carbon emission reduction measures will be rolled out as the city prepares and holds the meeting, Wang told a news conference organized by the Ministry of Ecology and Environment in Beijing.
The use of disposable plastic bottles and paper cups will be minimized in both the meeting place and hotels, he said.
Instead of bottled water, participants will be provided barreled drinking water, glass and ceramic cups and be encouraged to take their own cups to the conference, he said. In their hotels, there will be no disposable toiletries.
He said that other than being offered paper pamphlets, attendees will be given access to electronic editions of the materials they need. Transportation needs during the conference will be met with new energy vehicles, public transportation and shared bikes.
An adequate number of trees will be planted to absorb the greenhouse gas emissions generated during the summit, he added.
As part of Kunming's effort to hold an intelligent COP 15 conference, 12,000 5G base stations have been built in the city, covering conference venues, hotels, major scenic areas and transportation hubs, he said, adding attendees will have free Wi-Fi access in all key areas that serve the meeting.
Cui Shuhong, head of the Ministry of Ecology and Environment's nature and eco-conservation department, said Elizabeth Maruma Mrema, executive secretary of the Convention on Biological Diversity, and four of her colleagues in the secretariat will visit Kunming for the first phase of COP 15 in October.
While a Chinese leader will address the event this year, representatives of foreign parties to the convention, and overseas regions and organizations will participate via video links, he said.
Heads of some parties to the convention, international organizations and ministry-level officials will join a virtual high-level meeting held on the sidelines of the event from Oct 12 to 13, he added.
An ecological civilization themed forum will be held from Oct 14 to 15.
He said parties will meet in Kunming during the second phase of the gathering next year to negotiate the targets for the global biodiversity framework.