Former Moutai boss jailed for life over bribes
Share - WeChat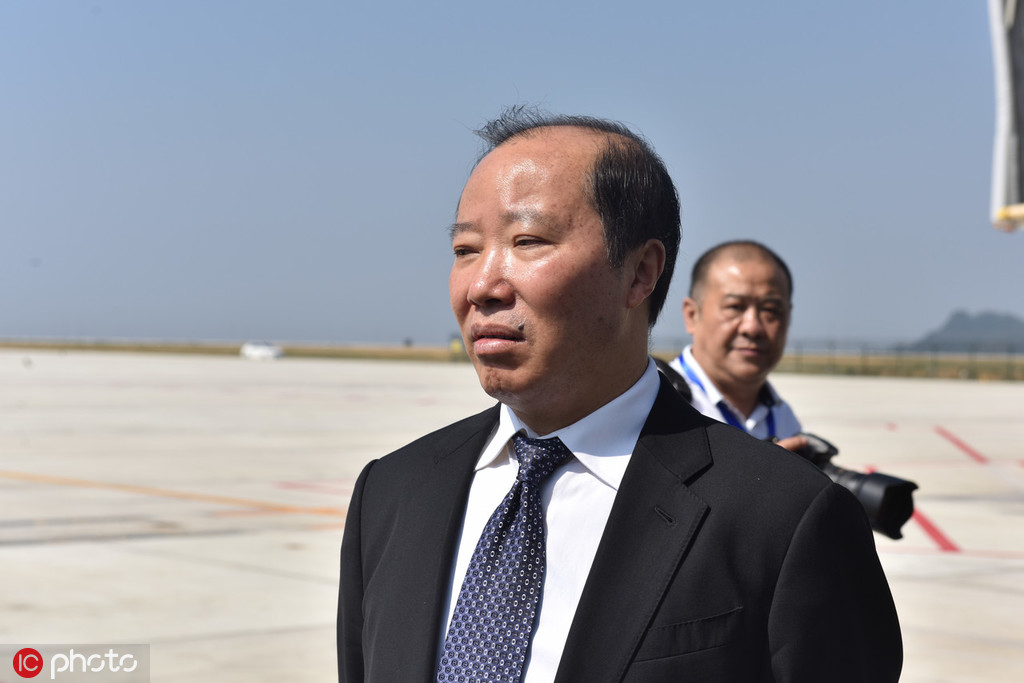 Yuan Renguo, former chairman of the Kweichow Moutai Group, was sentenced to life imprisonment on Thursday for taking bribes of around 112.9 million yuan ($17.5 million ).
The Guiyang Intermediate People's Court, Guizhou province, also deprived Yuan of political rights for life and confiscated all his personal property. Yuan's illegally-gained properties shall be turned over to the State Treasury.
According to the court, from 1994 to 2018, Yuan took advantage of his positions, including being general manager and chairman of Kweichow Moutai Group, to help others in matters such as obtaining the rights to moutai liquor distribution, and increasing the supply of the liquor.
In return, he accepted bribes from others totaling over 112.9 million yuan. As a prized liquor in China, moutai is very popular and highly sought-after in the domestic market.
The court said the total included bribes he intended to get but did not receive and he truthfully confessed his crimes after being arrested, including admitting to many more bribery crimes that the investigators had not yet found.
He also actively returned the illegally gained money. Therefore, the court gave him a lighter punishment according to law.
The 62-year-old is a native of Guizhou, where Kweichow Moutai is based, and joined the company in 1975. Yuan was expelled from the Chinese Communist Party and dismissed as senior political advisor in Guizhou in May 2019.
In the trial held in September 2019, Yuan pleaded guilty to accepting bribes, and expressed his remorse in his final statement.