Mainland opposes any Taiwan engagement under CPTPP
Share - WeChat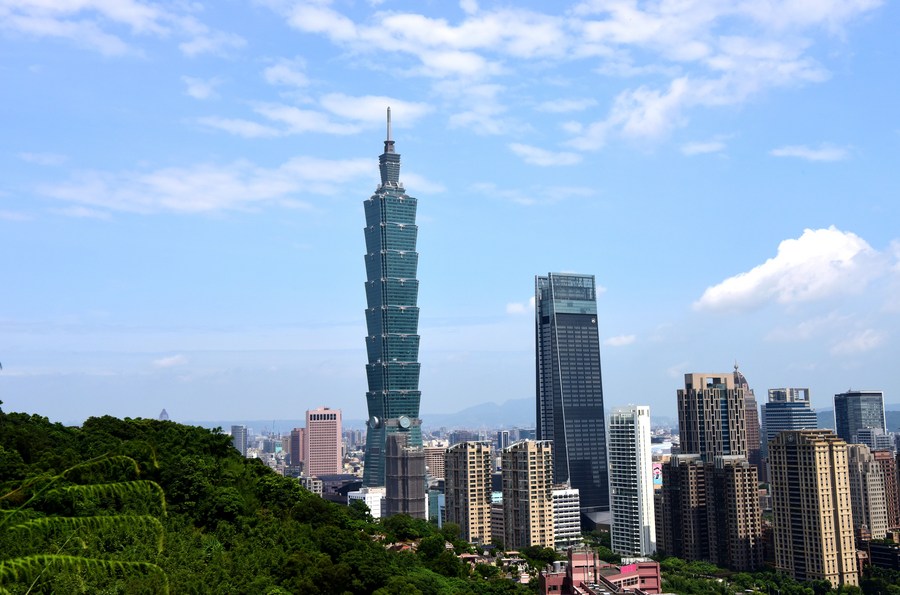 Beijing said on Thursday it firmly opposed any country officially engaging with Taiwan in response to the island's application to join the Comprehensive and Progressive Trans-Pacific Partnership.

Foreign Ministry spokesman Zhao Lijian said at a daily news briefing China resolutely opposes Taiwan joining any official international agreement or organization.

China's position is clear: there is only one China in the world and Taiwan is an inalienable part of the country, the spokesperson said.

The one-China principle is a universally recognized norm governing international relations and a common consensus of the international community, he added.