Intl book copyright trade focus of dialogue in Guangxi
Share - WeChat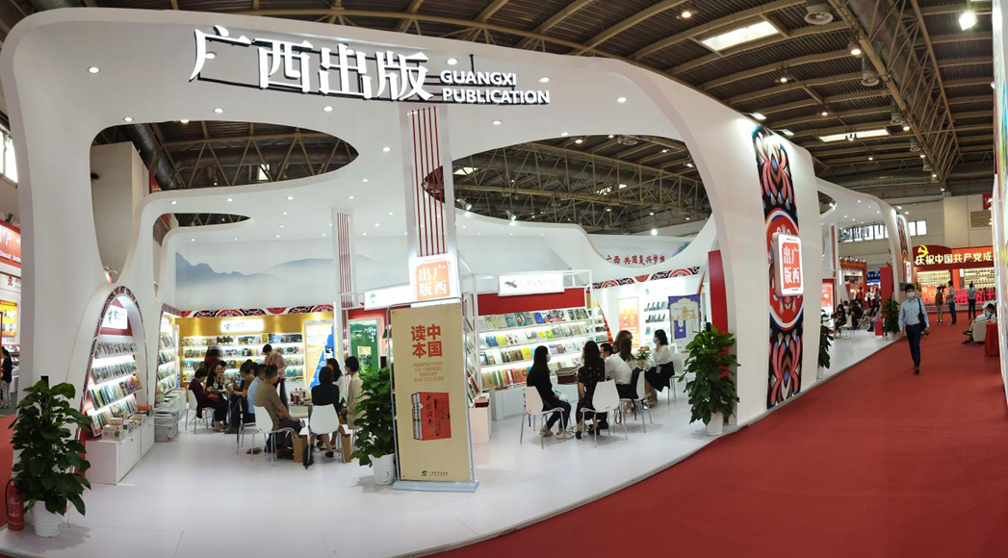 An international book copyright roundtable dialogue was hosted by Guangxi Science & Technology Publishing House at the 28th Beijing International Book Fair to share the experience and fruits of international trade in domestic book copyrights and to discuss the prospects of the international copyright market.
Qin Chao, secretary of the CPC Committee and chair of the board of Guangxi Publishing and Media Group, said due to the COVID-19 pandemic, the structure of the copyright market and ways to trade copyrights have changed profoundly, so this dialogue was to discuss the development direction of international book copyright trade under such new circumstances.
In recent years, GPMG has been exploring new methods in international copyright trade, so that nearly 1,000 copyrights have been successfully sold overseas, Qin said.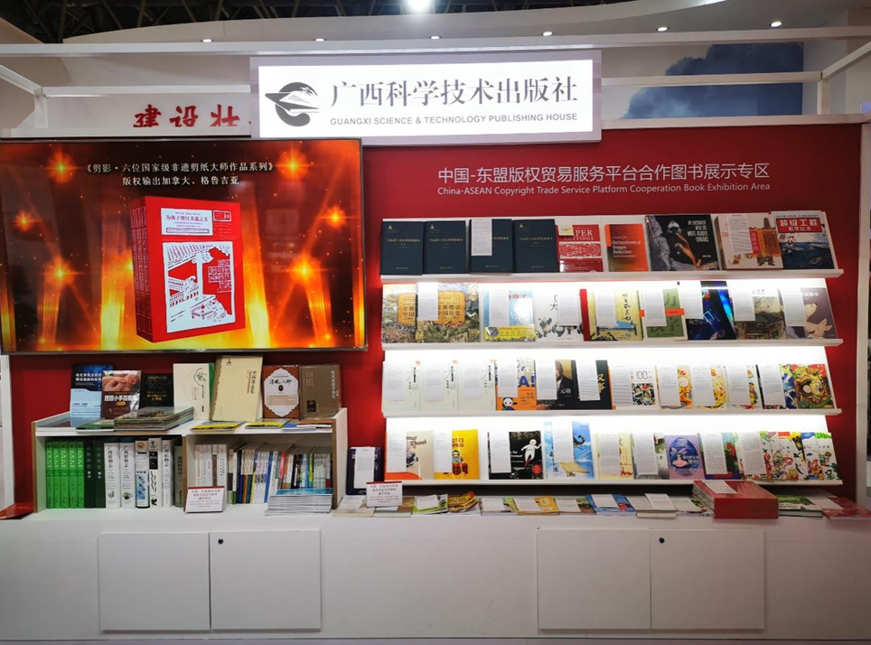 At the book fair, the group also set up a special section for an exhibition of books on the service platform of China-CEEC copyright trade, covering the topics of culture, history, and science and technology.
In the coming five years, the group will continue improving the capacity of international communication and copyright trade, he said.