SCO makes explorations for building new type of intl relations, community with shared future: Xi
Share - WeChat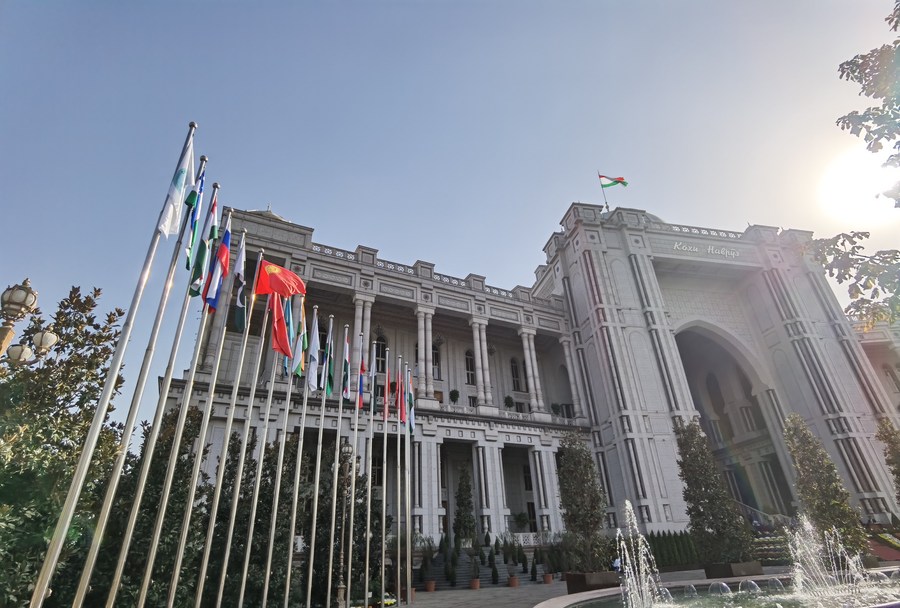 BEIJING - The Shanghai Cooperation Organization (SCO) has made important explorations in both theories and practice for building a new type of international relations and a community with a shared future for humanity, Chinese President Xi Jinping said Friday.
Xi made the remarks in Beijing while addressing the 21st meeting of the Council of Heads of State of the SCO via video link.
The past 20 years have seen the vigorous growth of the SCO and the fruitful, mutually beneficial cooperation among its member states, Xi said.
Over the past two decades, guided by the Shanghai Spirit of mutual trust, mutual benefit, equality, consultation, respect for diversity of civilizations and pursuit of common development, the SCO has endeavored to promote world peace, development and human progress, Xi said.
The SCO has jointly promoted political mutual trust, ensured security and stability, pursued prosperity and development and upheld international justice, he said.