Experts emphasize Sino-US bonds with Snow's inspiration
Share - WeChat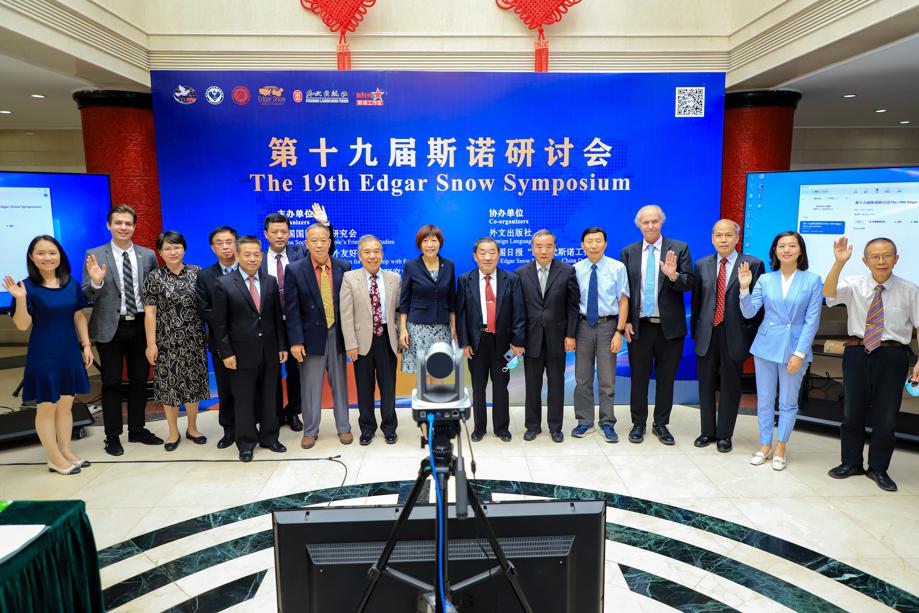 Experts and delegates from China and the United States shared opinions on strengthening the Sino-US relationship as the 19th Edgar Snow Symposium opened in Beijing on Wednesday.
Held alternately in China's Beijing and Kansas in the US every two years, the Edgar Snow Symposium has a history of 39 years, as an important non-governmental communication platform between China and the US.
This year the symposium's theme is "Carrying forward Edgar Snow's spirit, passing on genuine friendship." Participants shared their thoughts on the spirit of Edgar Snow and emphasized the significance of strengthening the friendship between China and the US.
Liu Xinsheng, deputy leader of the China Society for People's Friendship Studies, said the opening of the symposium marks a promising prospect for the relationship between the two countries. Friendly people-to-people communications, such as communication in culture and education, should be promoted as a stabilizer for the two countries' mutual benefit.
Non-official ways to publicize the stories and spirit of Edgar Snow have seen success. Zhang Hong from the Beijing Institute of Technology said she had introduced Edgar Snow to more than 3,000 students in her class, providing academic knowledge for them and broadening their horizons.