Public transport halted in, out of risky areas in Fujian
Share - WeChat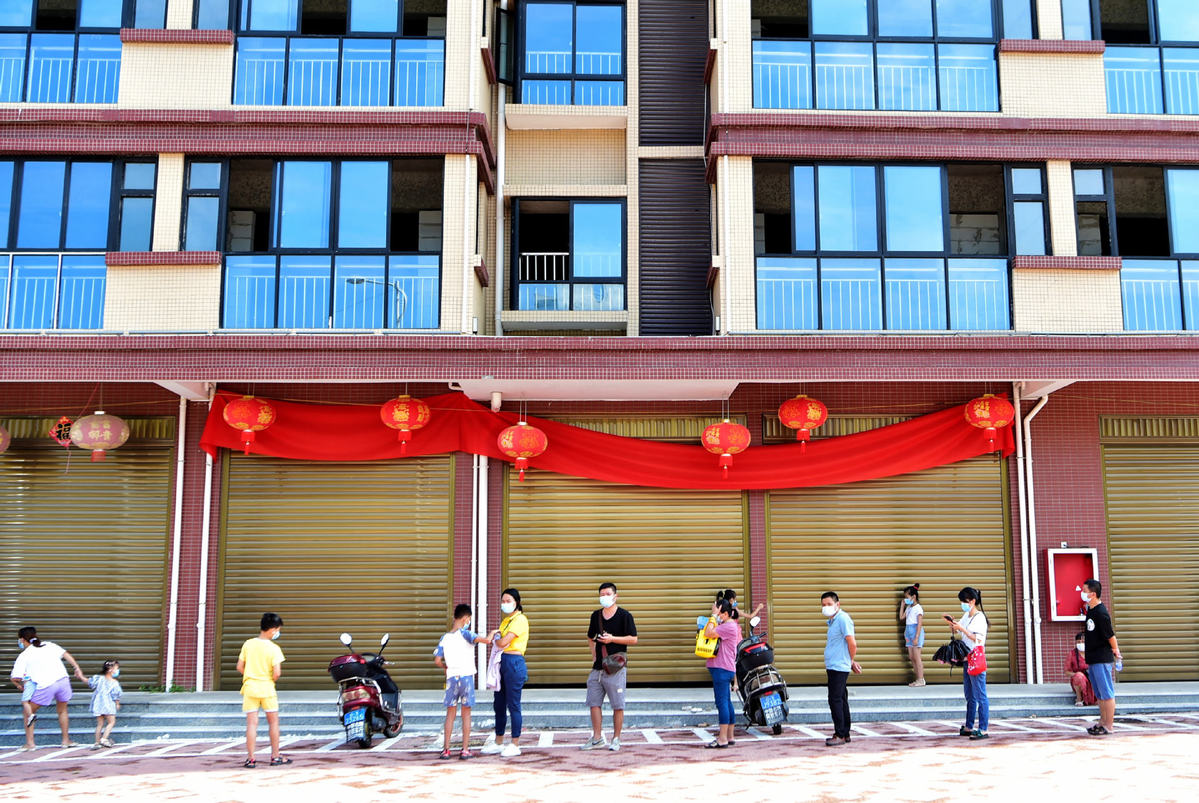 Public transport services entering and leaving medium and high risk areas have been halted to contain the spread of the novel coronavirus in the latest local outbreak of COVID-19 in East China's Fujian province, according to the Ministry of Transport.
Zhuo Li, deputy head of the ministry's emergency response office, told a news conference in Beijing on Thursday about the change.
A free ticket refund policy is being provided. Cross-city buses, taxis and ride-hailing services in medium- and high-risk areas are also suspended.
The local transport regulator arranged for vehicles to transport daily commodities to ensure people's livelihoods and send medical supplies to treat sick individuals.
The transport department collaborates with health, public security and information management departments, to trace the spread of the cases.
Since the outbreak, the ministry provided guidance to the local transport commission to conduct epidemic control measures, he said.