Exhibition hails timeless landscape genius
Share - WeChat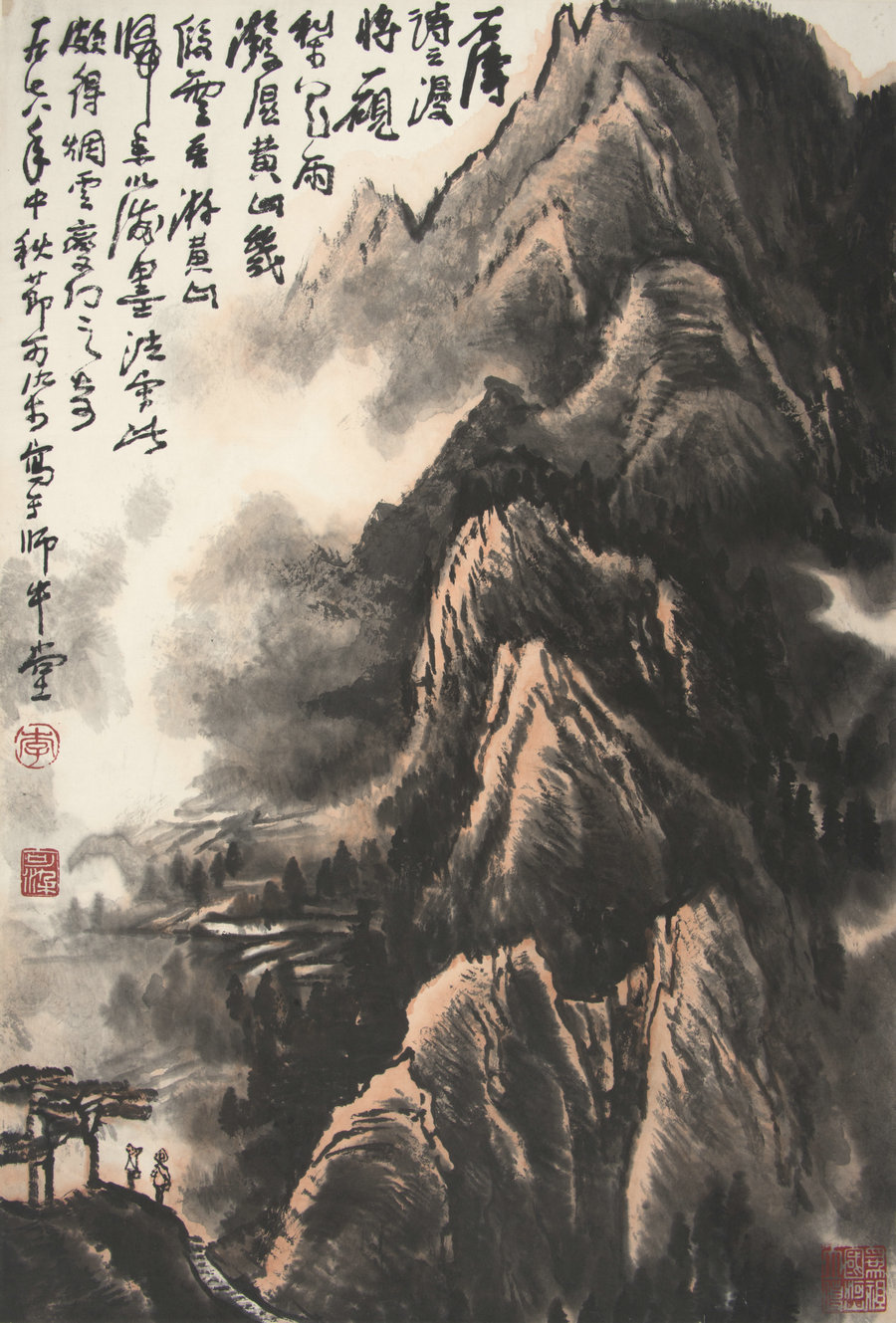 Li Keran is one of the most important artists in the second half of 20th-century China. He opened up a new realm of aesthetics in Chinese ink traditions. His accomplishments are grounded in a gift for art, a longtime accumulation of Chinese cultural traditions, a broad vision, sensitivity to the changes of time and a passion for life.
A Genius at Landscape, showing at the National Art Museum of China through Tuesday, presents dozens of Li's works, many of which are available for public viewing for the first time.
Li's landscapes are characterized by thickness of ink, a sharp contrast between light and shadow and the depictions of high mountains rendering their grandeur.
Also on display are his most popular paintings of buffaloes and cowboys, in which Li created a haven of peace and tranquility.