'Digital divide' seen narrowing nationwide
Share - WeChat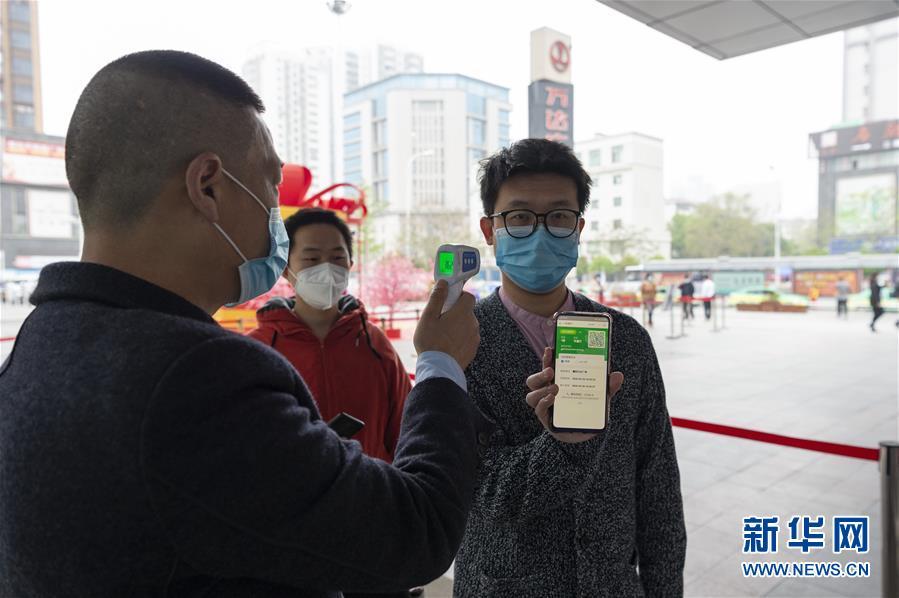 Internet use grew rapidly among older people during last year's COVID-19 outbreak, but an urban-rural divide still remains, according to a recent report.
The 47th Statistical Report on China's Internet Development said people age 50 and older accounted for 26.3 percent of China's fast-growing number of internet users in December, up from 16.9 percent in March last year. The report was released in February by the China Internet Network Information Center in Beijing, which oversees the registration of domain names.
The rise came alongside an epidemic-induced drive to move many services online to reduce personal contact at brick-and-mortar agencies.
The official embrace of digital technology to trace close contacts and check vaccination status has also widened the appeal of smartphones among people who didn't previously use the devices.
The report said about 85.4 million Chinese started using the internet between March and December last year, when epidemic control became a mainstay of everyday life after the domestic outbreak of COVID-19 had largely been contained.
That brought the number of netizens to 989 million, compared with just 300 million a decade ago.
The report noted that during the outbreak, about 900 million Chinese applied for a health code-a digital pass that indicates the holder's risk of infection based on their travel history-which is widely demanded upon entry to residential compounds and shopping malls.
Some 215 million people consulted doctors online as they attempted to avoid visiting hospitals, which were deemed risky venues at the height of the epidemic, it added.
Underpinning the digitization drive is the country's rapidly expanding internet coverage and the popularization of smartphones.
A white paper released by the State Council Information Office this month showed that overall internet coverage has reached 70.4 percent of China's 1.4 billion population.
It said smartphone ownership for every 100 people was 113.9, meaning that each person owns more than one device on average.
In recent years, central authorities have worked to bolster the digital infrastructure in less-developed rural regions as part of a broader effort to boost e-commerce and curb poverty.
That narrowed the rural-urban gap in internet access. The information center's report said that by the end of last year, internet coverage in urban areas was 79.8 percent, compared with 55.9 percent in the countryside.
The gap narrowed by 6.4 percentage points during the period from March to December last year, and the expanding coverage in rural regions has translated into faster growth of internet users.
By the end of last year, China had 309 million rural internet users, up by about 55 million from March last year. By contrast, the number of urban netizens rose by just 30 million to 680 million.
Despite the progress, the report noted that rural netizens still account for less than one-third of internet users overall. In addition, about 63 percent of China's 416 million "non-netizens"-defined as individuals age 6 and older who haven't used the internet for more than six months-are spread across the rural areas.
The figure is disproportionally high, given that rural residents account for just 36 percent of the national population, the report said.
Older people in both rural and urban areas lag behind other age groups in embracing cyberspace, the report said. Those age 60 and older account for nearly half the total number of non-netizens, it said, adding that inadequate internet skills, education level, age and non-ownership of smartphones are to blame.
The divide is expected to have wide-ranging implications, because non-netizens cannot reap the benefits of smart services in travel, consumption, health services and handling daily affairs, such as paying utility bills, it said.