Nurse honored by academy for advancing profession
Share - WeChat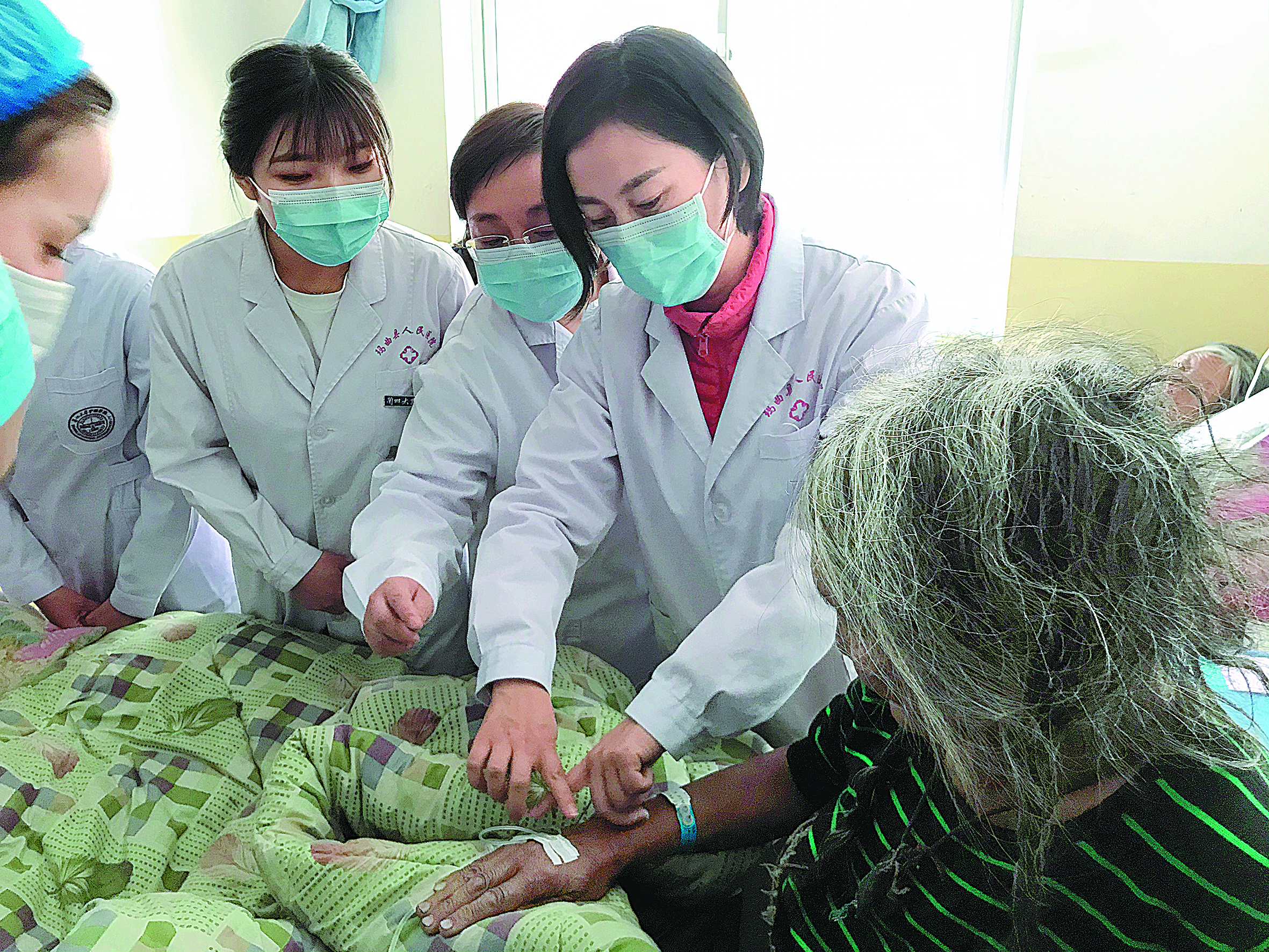 An experienced Chinese nurse was honored last month by a society in the United States for the contributions she has made to the profession in Gansu province.
Han Lin, who is currently director of the nursing department at Gansu Provincial Hospital, was named a Fellow of the American Academy of Nursing for her consistent and outstanding contributions in service of the public and the nursing profession. She is the only Gansu resident to have been honored by the academy.
The AAN is a professional organization that works to create and carry out evidence-based, policy-related initiatives to advance nursing and contribute to health policy and practice for the benefit of the public and the profession.
The 42-year-old has been a nurse for over two decades and has won a number of honors for her expertise and devotion. She has contributed to helping the needy and also to improving procedures and training for nurses in other remote regions.
While helping elderly ethnic Tibetan patients undergo free medical checkups organized for them in Gansu, Han's patience and sincerity touched many so much that they held her hands tightly in theirs to express their thanks, a nurse at the hospital said.