Xinjiang, Chinese embassy in Iran hold online seminar
Share - WeChat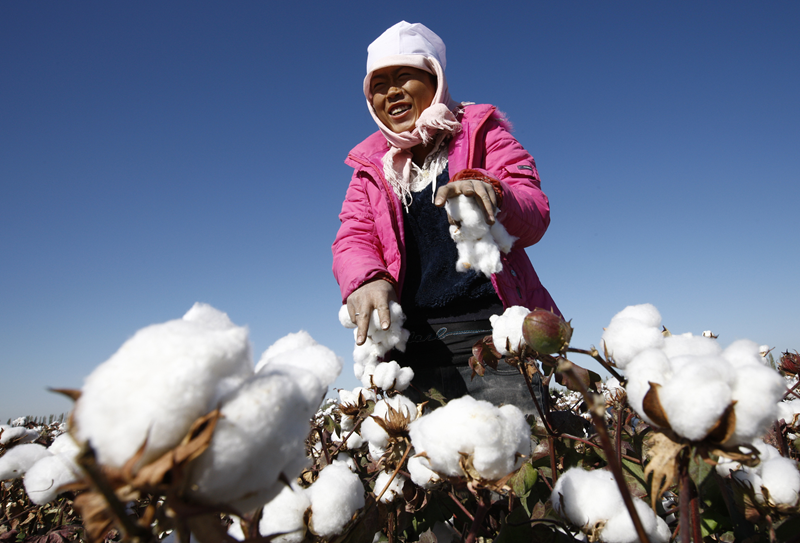 An online seminar was co-held by Northwest China's Xinjiang Uygur autonomous region and the Chinese embassy in Iran on Monday to share the region's achievements and steady development.
Several residents, including cotton growers and tour guides from across the region, were invited to share their personal experiences, which debunked lies fabricated by the United States and some anti-China forces in the West.
Shawkat Imin, director of the Standing Committee of the People's Congress of Xinjiang Uygur autonomous region, said he hoped the seminar could help spread the true situation in Xinjiang. He welcomes people from outside Xinjiang to come to the region to see a place that is different from the lies piled up by anti-China forces.
Majidreza Hariri, an Iranian and president of the Iran-China Chamber of Commerce and Industries, said Iran and China's Xinjiang have many things in common in terms of culture, religion and diet. That lays a good foundation for exchanges between the two.
"Xinjiang is a suitable export market for the handmade rug, saffron crocus, chocolate and some other goods made in Iran," he said. "I hope the bilateral relations between China and Iran will be continuously developed in the future."