Essilor and Nova Vision to help improve eye health in rural China
Share - WeChat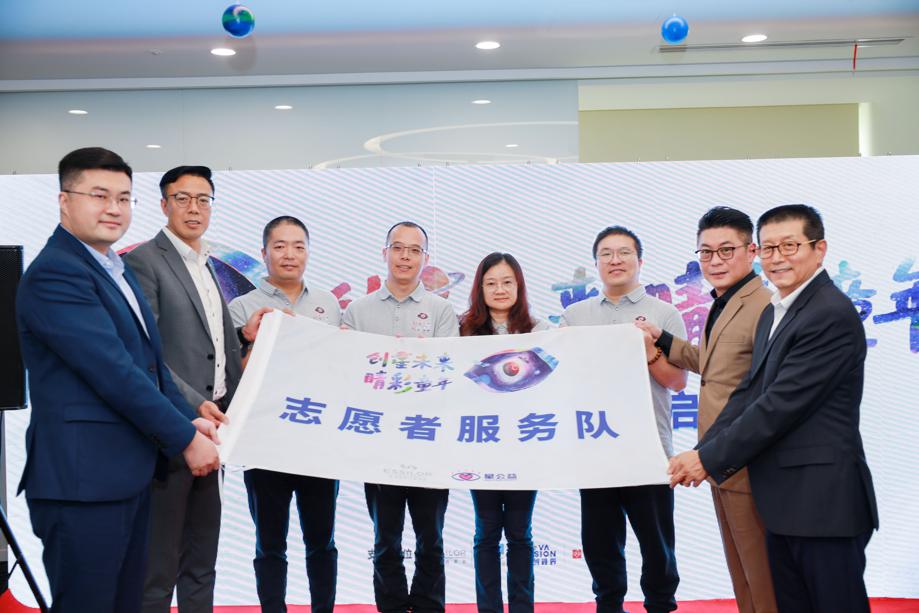 French ophthalmic optics company Essilor and optometry service provider Nova Vision initiated a three-year strategic cooperation on Thursday with the aim of providing free eye health screening to at least 100,000 children in rural China.
Around 10,000 employees, including optometrists, from the two enterprises will form volunteer teams and travel to villages and mountainous regions in remote provinces to carry out eye health and optometry checkups. Minors with eye problems will also receive eyeglasses for free.
More than 10 trips, including two large-scale ones, will be organized each year, the two companies said at a launch ceremony of the strategic cooperation in Shanghai.
The two sides said that they will invest in capital, materials, equipment, and professional workers for this philanthropy program.
Statistics from the National Health Commission showed that 52.7 percent of children and adolescents in the country suffered from myopia last year. Experts have attributed this to reasons such as strong sunlight, insufficient indoor lighting, a lack of eye health education, and using mobile phones for prolonged periods. They also noted that, in many cases, vision problems in children living in rural areas are not detected in time due to insufficient eye screening and diagnosis, and a lack of access to eyeglasses.
Lim Kok Leong, president of Essilor Greater China vision care division and a council member of the Shanghai Essilor Vision Foundation, said that the strategic collaboration will help improve myopia prevention and control.
"We hope such a mode of eye health screening can be popularized in the future with the participation of more partners from the retail, government, media and public sectors," he said.