Return of the Taliban: What's next for Afghanistan?
Share - WeChat Editor's note: With US ground forces in Afghanistan leaving the country and the Taliban quickly gaining a foothold in the country, how will Afghanistan's future shape up now that the Taliban has taken power once again? China Daily readers share their ideas.
Sharmila Bose(UK)
The fear for Afghanistan future is a narrative. The phobia against Taliban that they are militants with weapon is a wrong projection. There are only two economies in Afghanistan, opium production and security services. With the takeover of Taliban of internal and external affairs, it should certainly will be a setback for the drug economy. I do not see any adversities in this.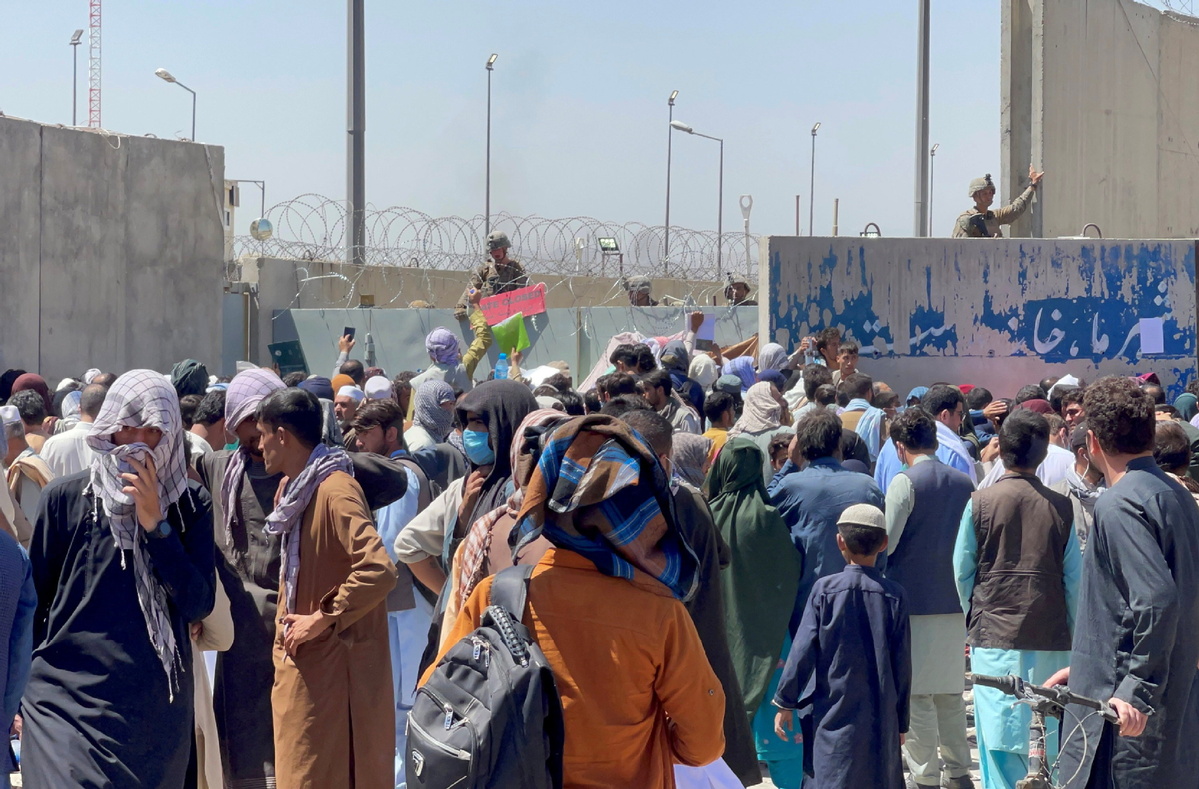 Most Viewed in 24 Hours
China Views