914 arrested during illegal sand mining crackdown
Share - WeChat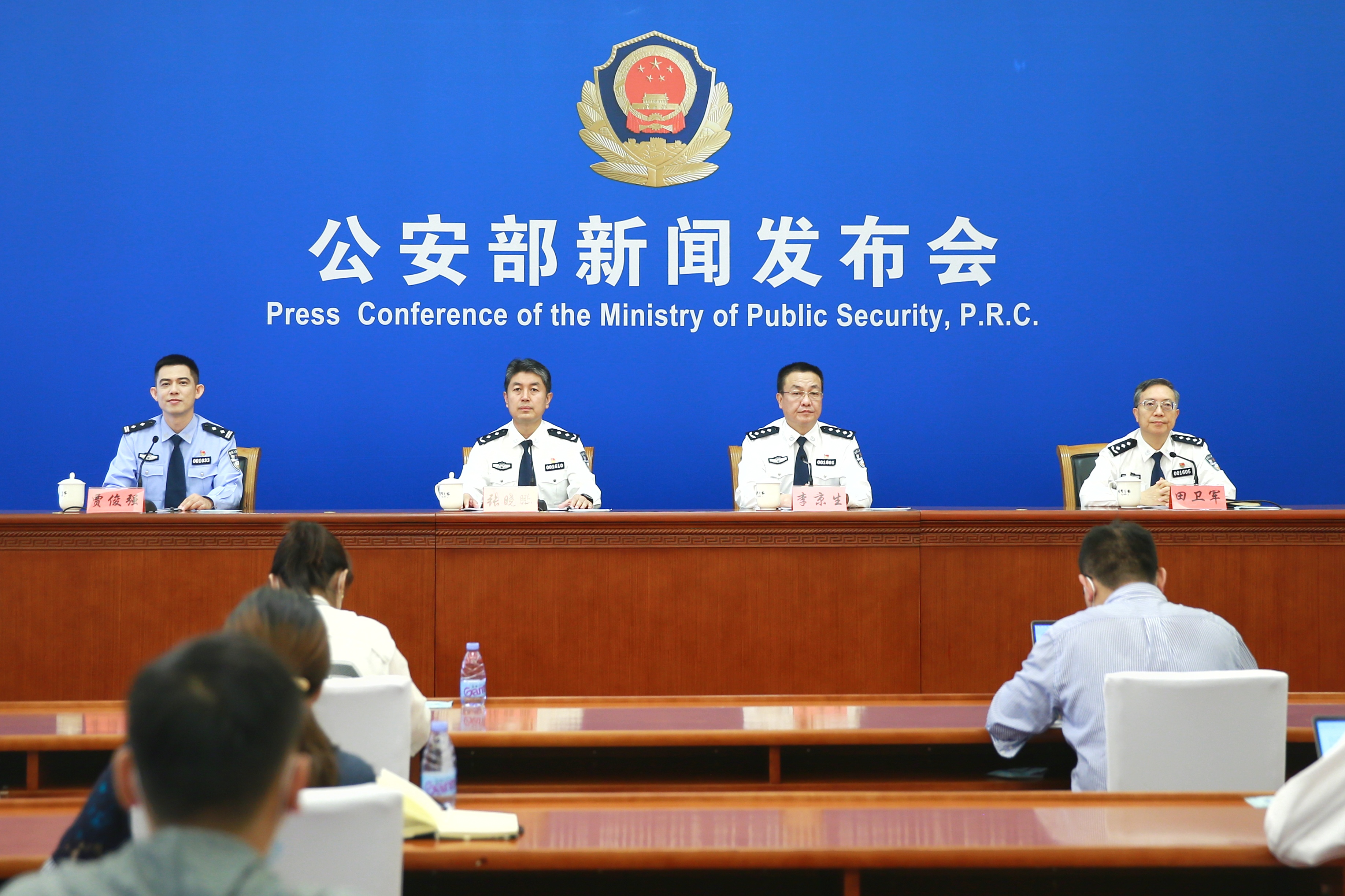 The frequent occurrence of illegal sand mining activities in the Yangtze River has been largely curbed, with police from the cities along the river having solved 251 related cases over the past eight months, the Ministry of Public Security on Wednesday.
Police have also arrested 914 suspects and seized 275 ships allegedly involved in the illegal mining and transport of sand, with a total value of about 123 million yuan ($19 million), according to the ministry.
In January, the ministry launched a one-year campaign to crack down on illegal sand mining along the Yangtze to better ensure flood control and protect the waterway's environment.
Tian Weijun, an official with the ministry, said that although illegal mining has largely been put under control, there are still violators driven by big profits who are still engaging in the practice.
"The lawbreakers often upgrade their cargo ships by adding sand pumps and installing hidden tanks under the vessels to avoid investigation. Among the ships involved, more than 80 percent had been illegally modified for this purpose," Tian said.
Furthermore, criminals often designate lookouts to monitor law enforcement ships, install GPS devices on the ships for tracking or use code words to communicate, making the investigation more difficult, Tian said.
Li Jingsheng, head of the ministry's security administration bureau, said police have been focusing on illegal sand mining enterprises, and that the ministry has set up a 24-hour reporting center, where the public is encouraged to come forward with tips.
Li said the ministry would mobilize superior resources to track all clues it receives to the source and offer professional support for case handling to root out the illegal miners.
"We would also strengthen the cooperation with the water resources and transportation departments to improve information sharing and law enforcement cooperation to effectively enhance the synergy in the crackdowns and rectifications," Li said.