Policy Digest
Share - WeChat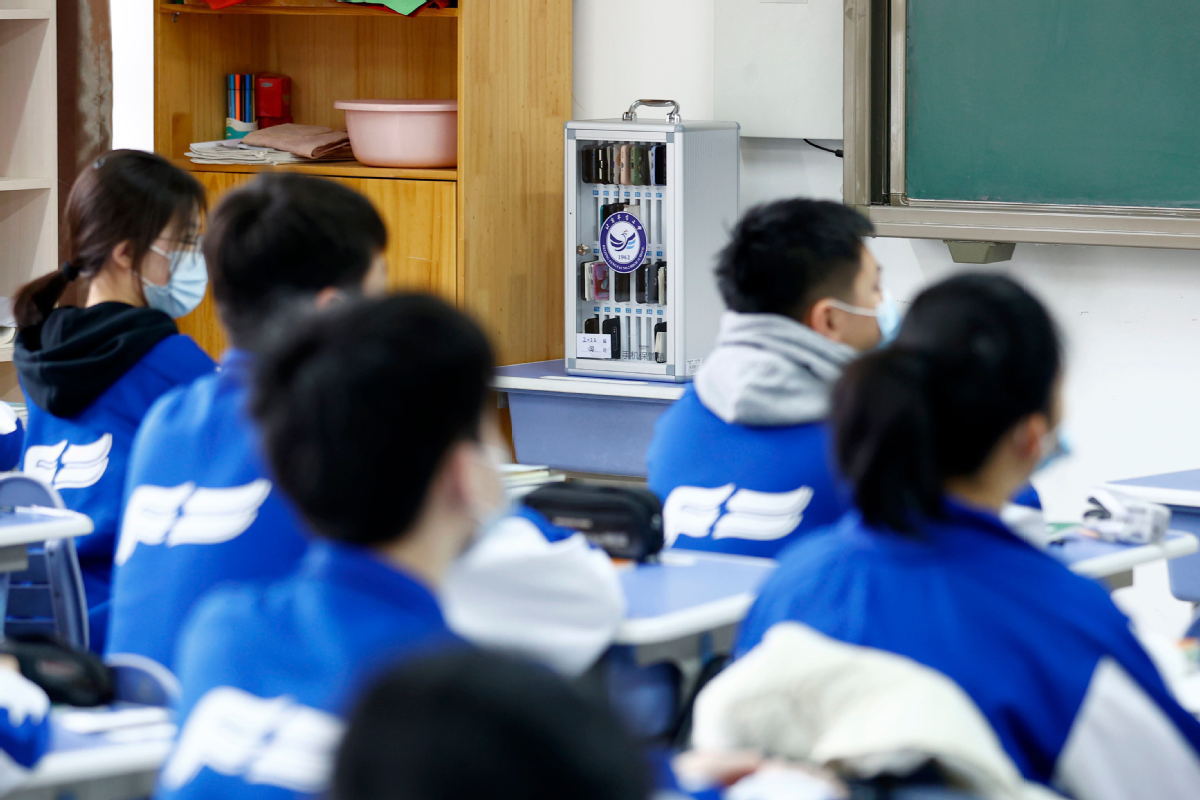 China to spend big to promote education
The central government plans to spend 29.8 billion yuan ($4.6 billion) to promote compulsory education during the 14th Five-Year Plan period (2021-25), especially in areas with unbalanced development, according to a notice published on Aug 24.
In rural areas, the money will be used to build classrooms, student dormitories and dining halls; to install facilities such as showers and drinking fountains; and to renovate heating systems and toilets, according to the notice jointly issued by the Ministry of Finance and the Ministry of Education.
It will also be used to support the necessary construction or renovation of schools that provide compulsory education and the development of networking facilities, and to purchase equipment related to physical and art education.
The notice added that the fund cannot be used for routine maintenance or renovations of school buildings, the purchase of equipment used by nonteaching institutions and school administration agencies and other items unrelated to the operation of schools.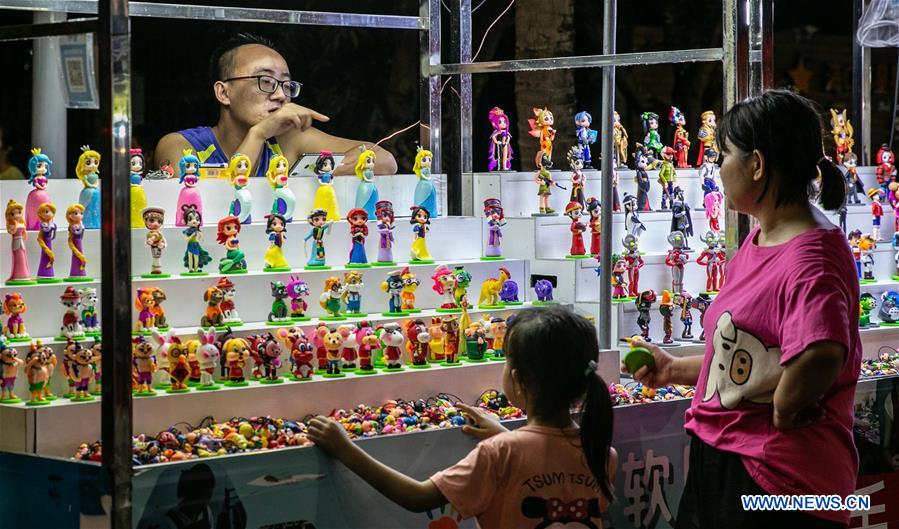 Pedestrian streets urged to innovate
Pedestrian street business owners are encouraged to use new technologies such as big data to build smart shops and develop new types of businesses including unmanned supermarkets and restaurants to provide more convenient shopping experiences for consumers, the Ministry of Commerce has said.
In a draft guideline on the high-quality development of pedestrian streets, which was issued on Aug 24 to solicit public opinions, the ministry said that in order to boost consumption, pedestrian streets are encouraged to develop new businesses that provide recreation and entertainment services, family happiness and cultural performances to consumers.
The ministry also encourages pedestrian streets to offer an array of unique activities in which shoppers can participate, so as to attract more young consumers.
According to the guideline, to abide by laws and regulations, pedestrian streets should cooperate with major business owners to collect data on customer flow and consumption and use artificial intelligence algorithms to analyze the data to predict future consumption and customer flow trends.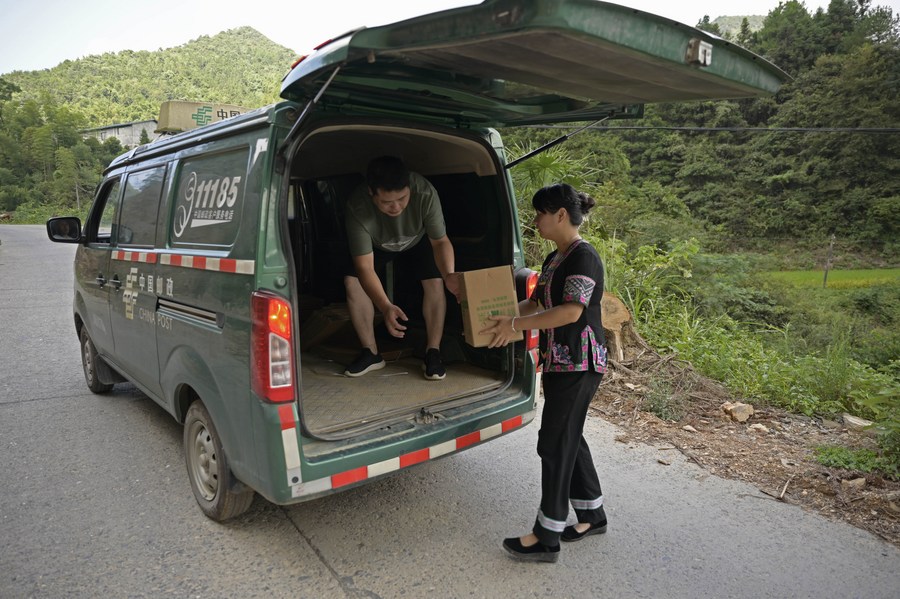 Boost for rural area delivery services
Authorities will work to improve the postal system and the final leg of delivery services in rural areas as the country focuses on facilitating both the transportation of agricultural products to cities and the delivery of consumer goods to residents of the countryside, according to a guideline issued by the State Council on Aug 20.
Sun Wenjian, a spokesman for the Ministry of Transport, said it will beef up efforts to diversify delivery methods in rural areas by developing postal logistics, improving express delivery of small parcels shipped by passenger buses to the countryside and establishing shuttles for freight transport.
As an important channel for agricultural products headed for cities and consumer goods bound for villages, rural delivery logistics are vital for efforts to meet rural residents' production and living needs, unleashing the potential of rural consumption and promoting rural vitalization.
Statistics from the ministry show that in the first half of this year, 20 billion parcels were delivered to rural areas, a year-on-year increase of 30 percent.