Xi outlines ethnic affairs for new era
Share - WeChat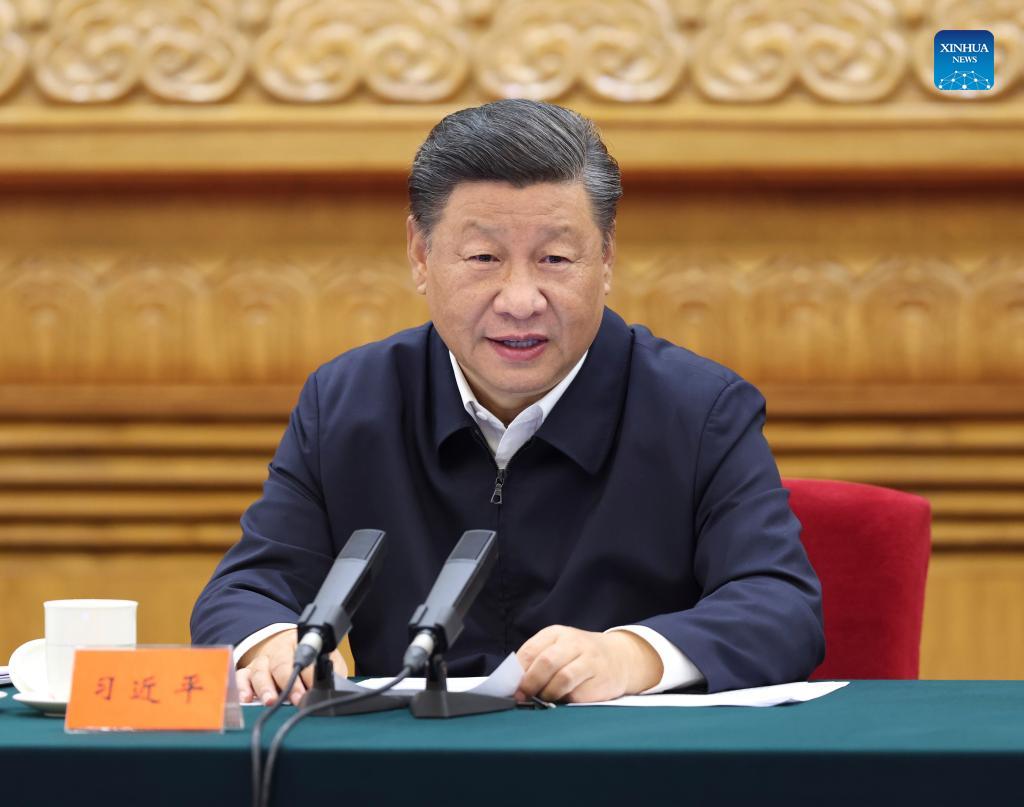 Community of Chinese nation emphasized to protect national sovereignty, security
China has set out its blueprint on ethnic affairs in the new era-with forging the community of the Chinese nation at the center-in order to promote the equal development and common prosperity of all ethnic groups and safeguard national sovereignty, security and development interests.
Addressing the central conference on ethnic affairs held in Beijing on Friday and Saturday, President Xi Jinping stressed consolidating the sense of community for the Chinese nation and unswervingly taking the correct approaches with Chinese characteristics to handling ethnic affairs.
The conference is the fifth on ethnic affairs since China began its reform and opening-up in 1978, with the last one taking place in 2014. The conference is of great significance for the country's overall development in the new era, observers said. China is a unified multiethnic country and the proper handling of ethnic affairs affects modernization efforts as well as the lasting security and prosperity of the entire country.
In his speech, Xi, also general secretary of the Communist Party of China Central Committee and chairman of the Central Military Commission, said the Party's work on ethnic issues in the new era must be understood from the strategic perspective of national rejuvenation.
Guiding all ethnic groups to jointly strive to build a modern socialist country must be a crucial aspect of the CPC's work on ethnic issues in the new era, Xi noted.
While highlighting the importance of improving the modernization of China's governance system and its capacity on ethnic affairs, Xi called for more resolute efforts to prevent grave risks and hidden dangers in this area.
Ethnic affairs must be governed in accordance with the law, and national sovereignty, security and development interests must be resolutely safeguarded, Xi said.