Third Luminous Festival to open in Beijing
Share - WeChat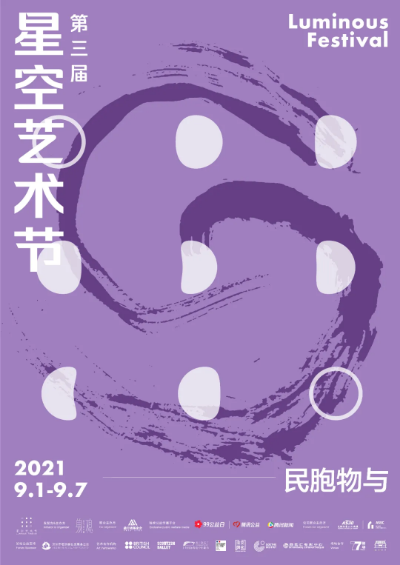 The third edition of the Luminous Festival will be hosted in Beijing by cultural and art organization Body On &On from Sept 1 to 7.
With a continuous focus on inclusive arts, this year's festival focuses on minbaoyuwu, a Chinese idiom meaning "all people are brothers and sisters and all things are the same."
According to the organization, this year's events aim to reexamine the relationships between humans and earth, all living beings and other people, and advocates equality and tolerance amid prevalent global issues.
Main events include a forum discussing responses to an aging society, online and offline screenings of inclusive arts performances, as well as a dance therapy workshop for people with Alzheimer's disease and their carers.