Impressionists open a window to France's Normandy
Share - WeChat When Debussy's Arabesque echoed in a long corridor of the art gallery at the China Millennium Monument, the 2021 Croisements Festival saw its last exhibition.

Oil paintings of France's Normandy region have gone on show in the monument, featuring works from a number of impressionists, including two pieces by Claude Monet.
One is his self-portrait, to which the curators have added a bunch of red roses to cover the beard, while inviting visitors to select a rose and take a selfie with the artist on the canvas.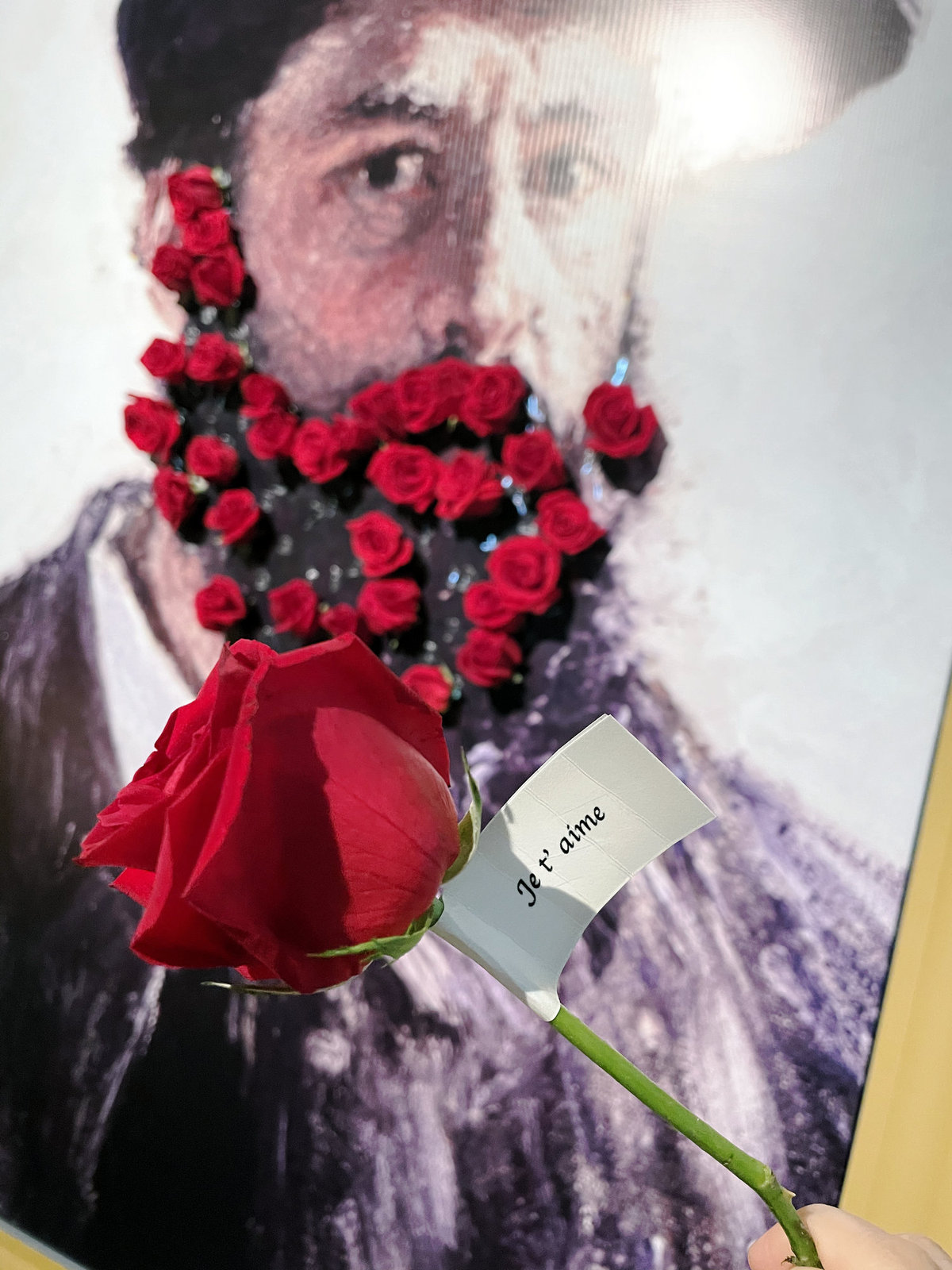 The selection of paintings on display record the very beauty of changing colors of the sky, water and clouds in Normandy.
Since impressionists are skilled at capturing transient beauty, the showpieces offer a stunning blend of colors, light and shadows.
Also on show are a smaller collection of works painted in a Fauvist style, to offer a different perspective on Normandy.
The exhibition will run through Oct 15.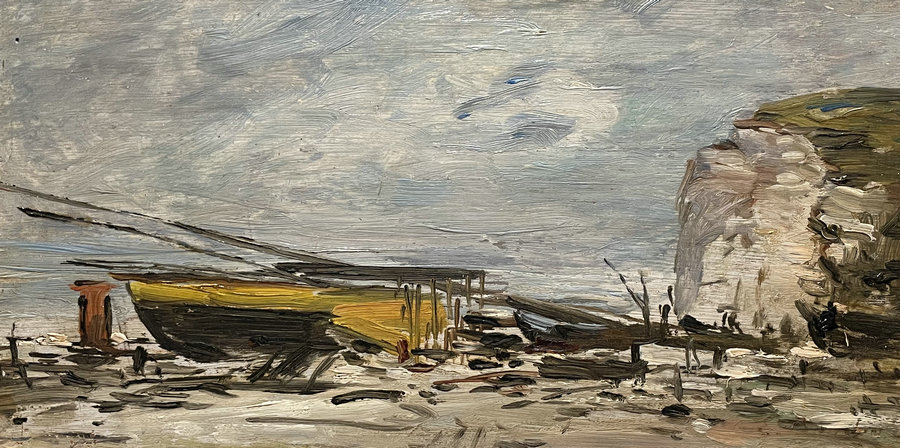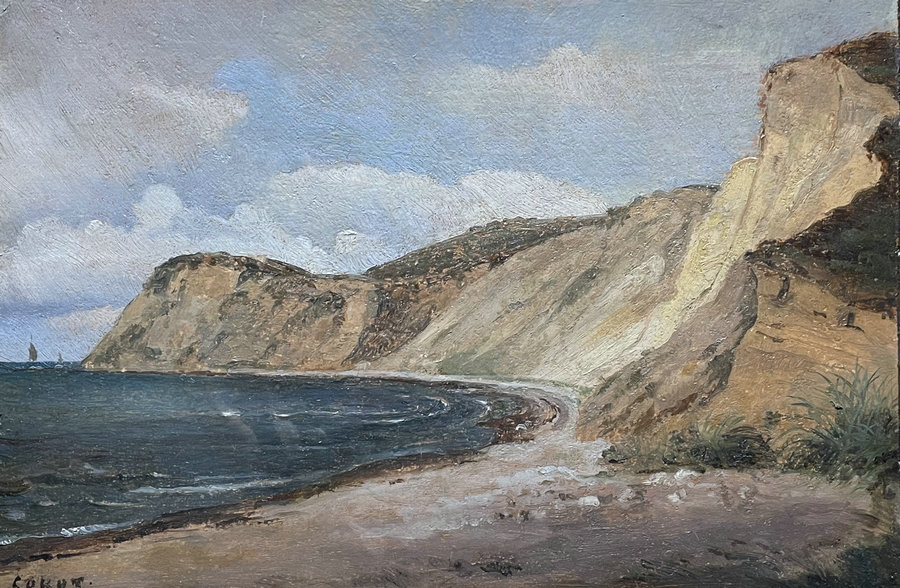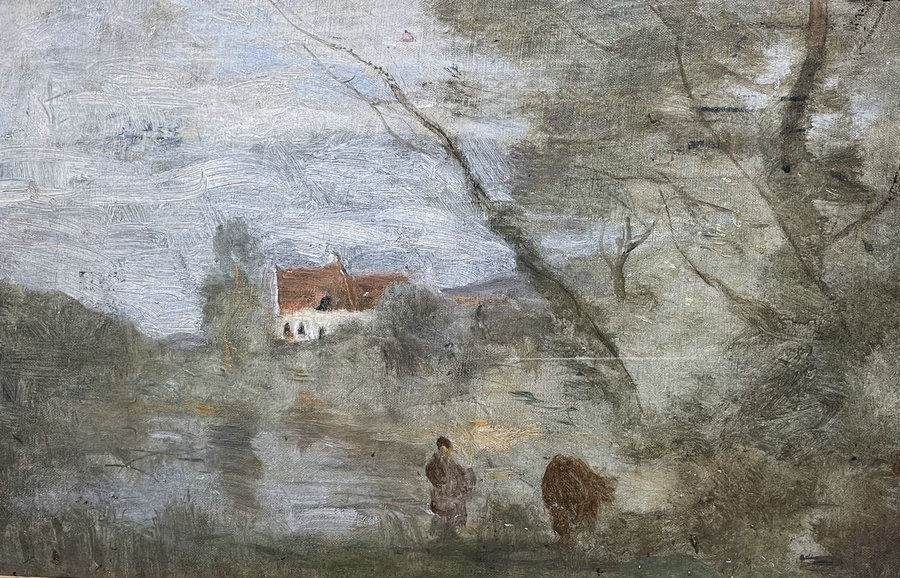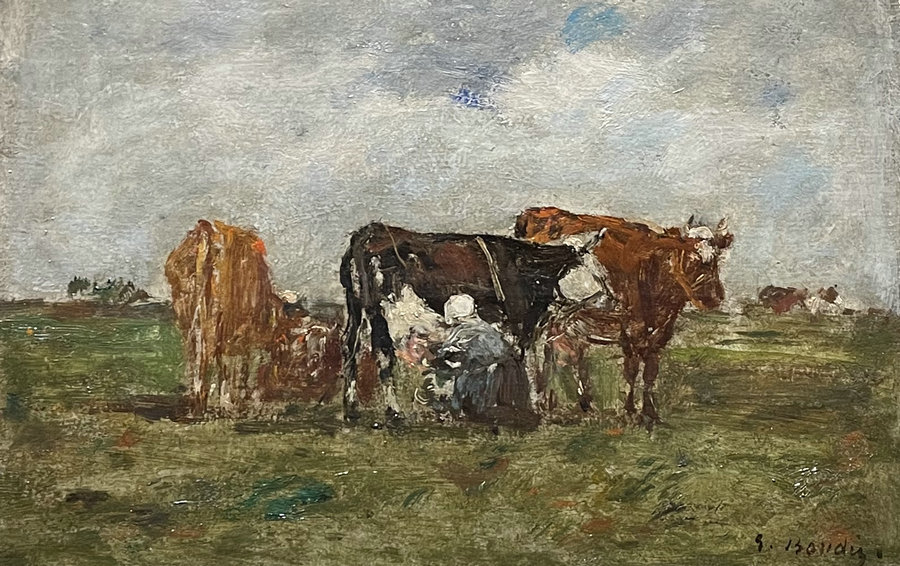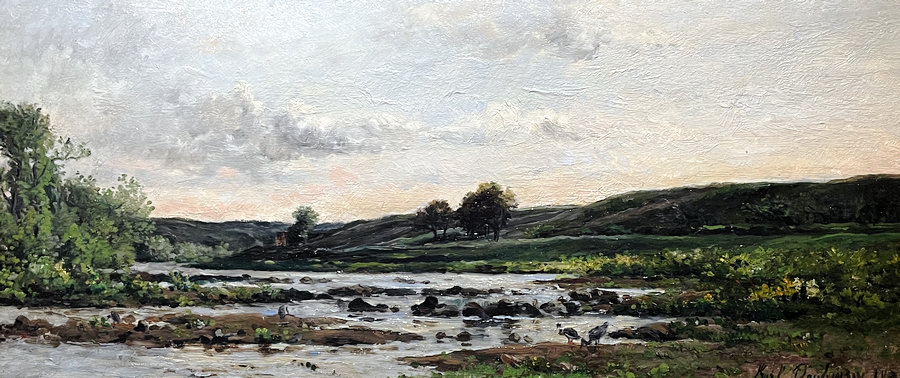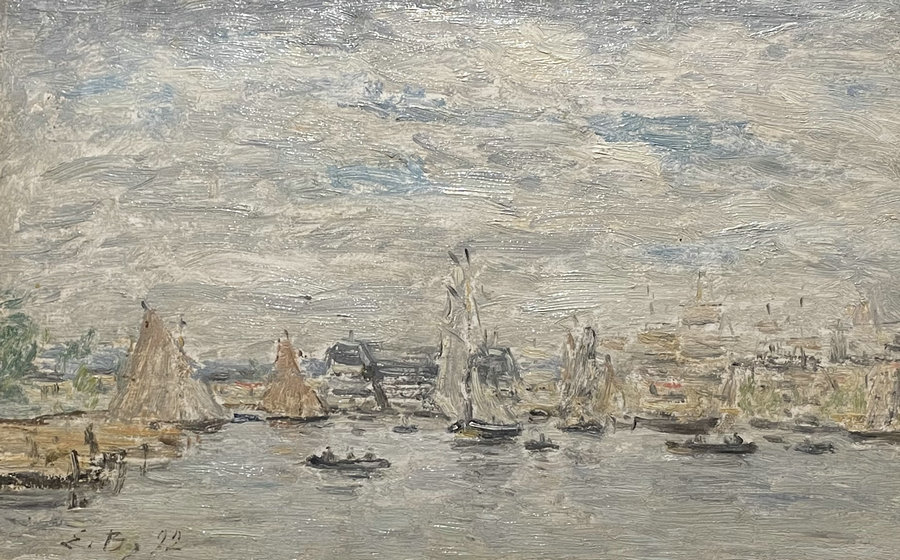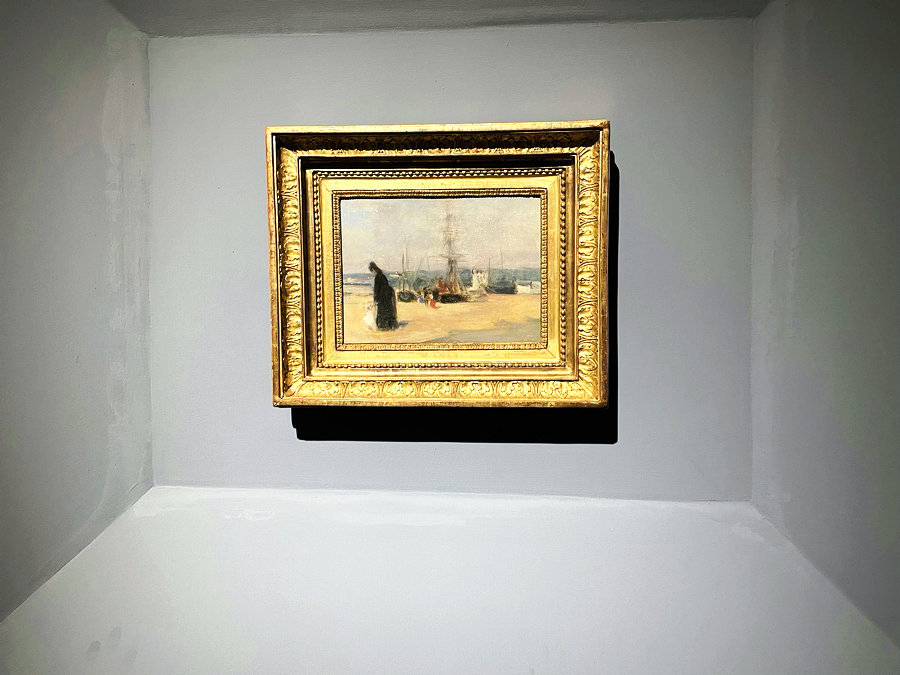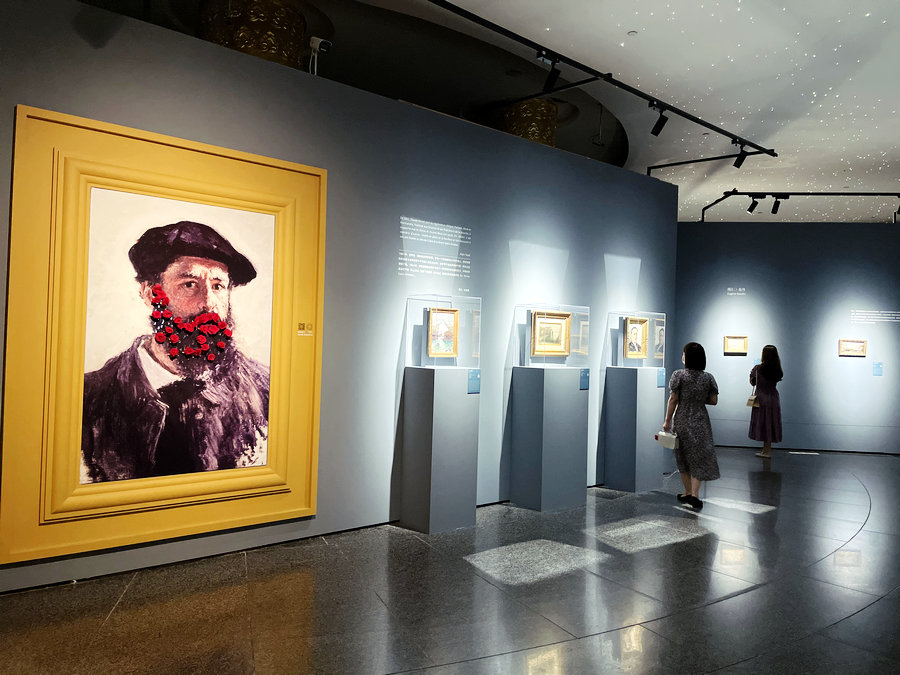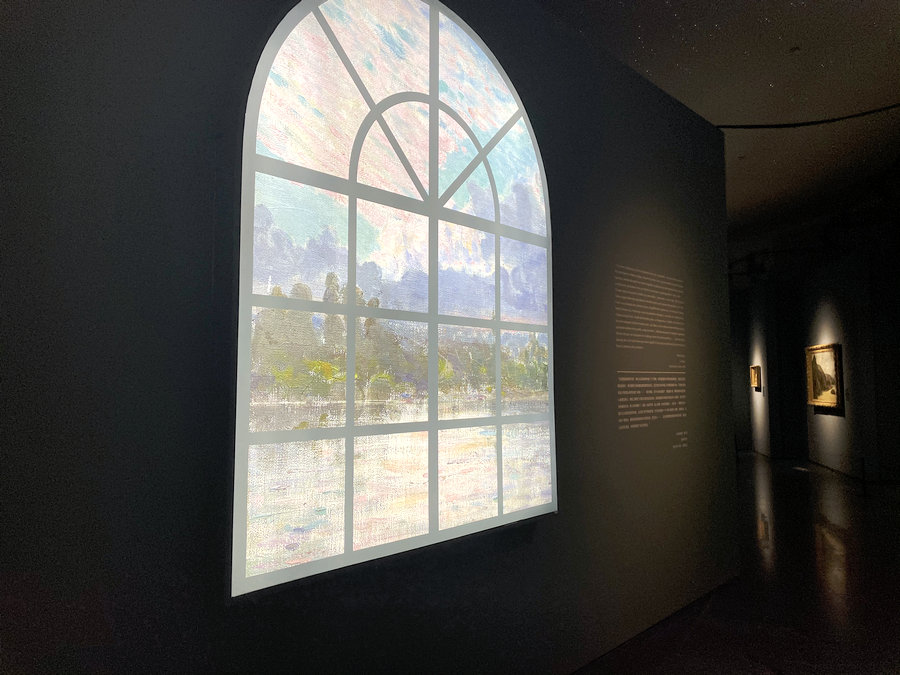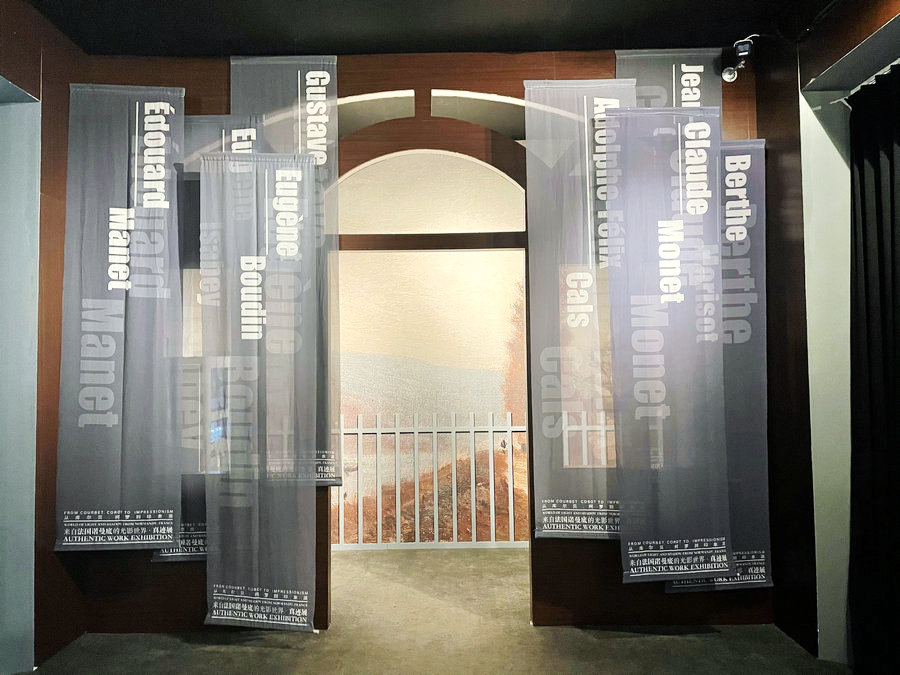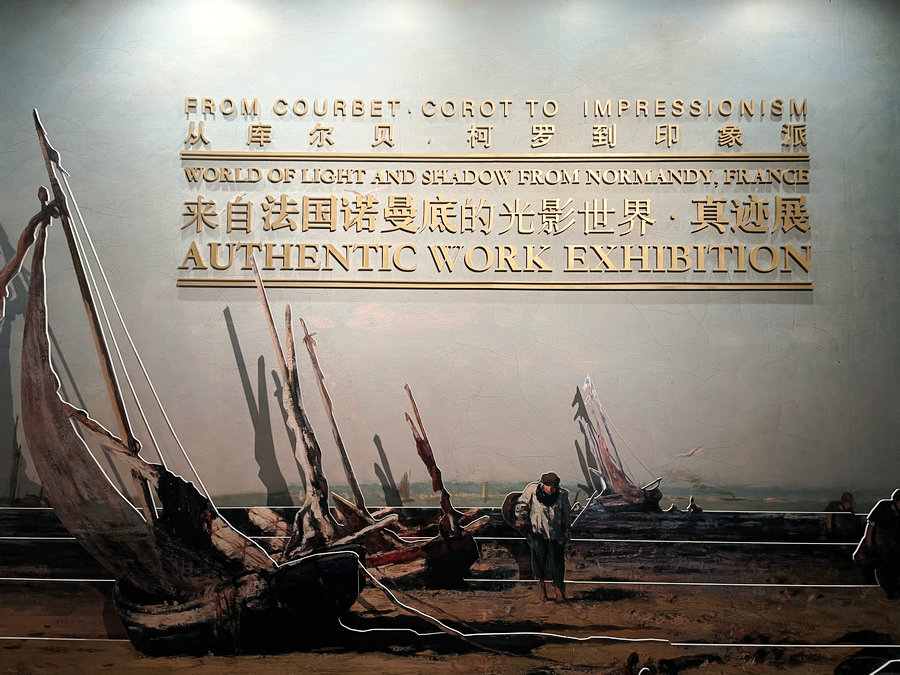 Most Popular