'Courtyard-ology' spotlighted at Chinese architecture exhibition
Share - WeChat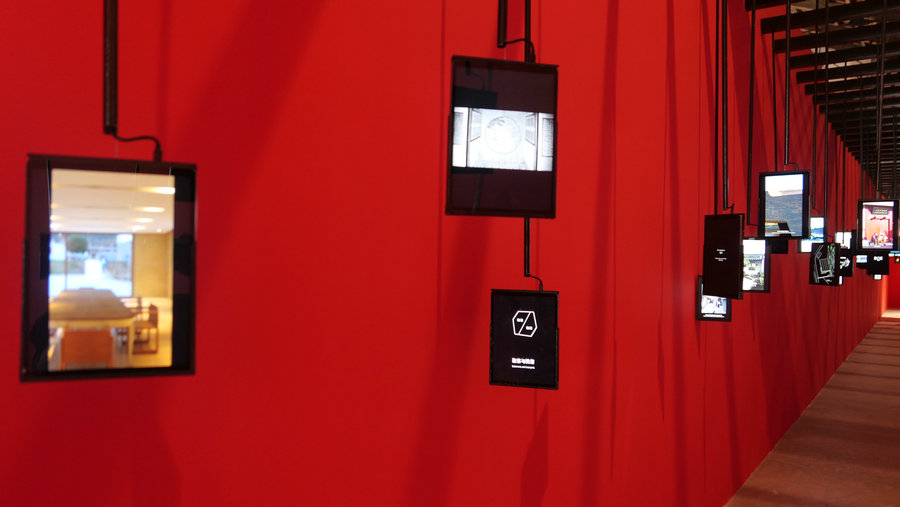 Courtyards lived in by multiple families used to be a common form of residence in China, giving shape to people's conceptions of the relations between body and space, individuality and collectivity. A residential compound of high-rise buildings is still referred to by many as a yuan'er, or courtyard.
The dynamics embodied in this type of living are being examined at the Chinese Pavilion at the Biennale Architettura 2021, or the 17th International Architecture Exhibition, which runs through Nov 21 in Venice.
The opening ceremony of the China Pavilion was held at Beijing's Tianqiao Art Center on Tuesday, due to restrictions imposed by the COVID-19 pandemic.