Gallery show reviews woman artist's creative trajectory
Share - WeChat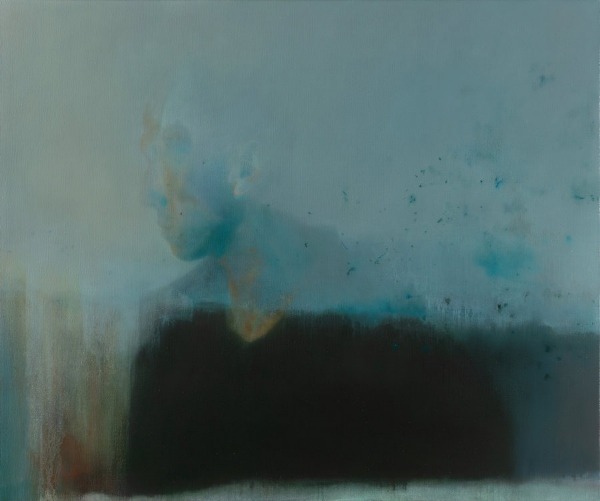 Xie Qi sources subjects in her paintings from friends, daily objects such as banknotes and plants and candid photos. She employs concealed brush strokes, blurred boundaries and gloomy, hazy tones to convey warm emotions, desires and tension.
Summer Heat Has Been Gone for Years will show at dozens of oil works Xie has created since 2019 at Galerie Urs Meile's space at the 798 Art Zone.
The exhibition, running until Oct 24, dwells on Xie's sweeping imagination with which she profiles her subjects. Her debut show at the space, it allows visitors to understand her style of painting which gives shape to the seemingly empty spirit of humans and the undercurrents of their desires.