Revised law allowing three-child families passed
Share - WeChat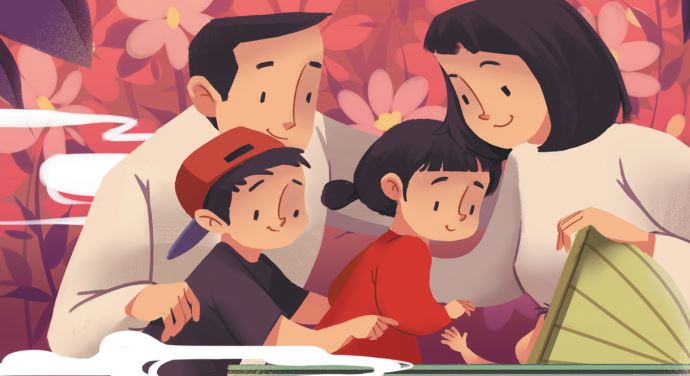 The revised Population and Family Planning Law, which allows Chinese couples to have three children, was passed by the Standing Committee of the National People's Congress, China's top legislature, on Friday.
The amended law stipulates that the country will take supportive measures, including those in finances, taxes, insurance, education, housing and employment, to reduce families' burdens as well as the cost of raising and educating children.
The top legislature revised the law in order to implement the central leadership's decision to cope with new circumstances in social and economic development, and promote balanced long-term population growth.
In May, the central leadership announced that all couples will be allowed to have up to three children.