Bus driver steers passengers to safety at end of life
Share - WeChat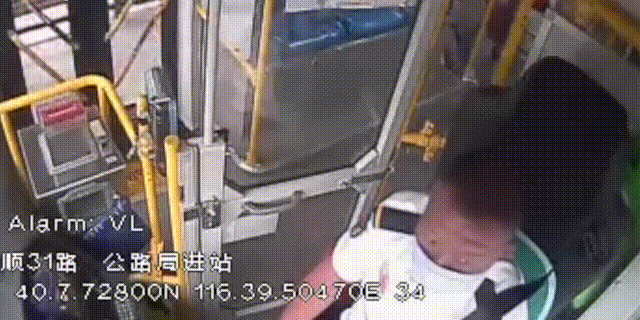 A bus driver was hailed as a hero after he used his last bit of strength to ensure the safety of passengers.
A video clip released by Beijing's public transport authorities shows the driver managed to bring the bus to a stop before collapsing on the wheel.
At about 6:20 pm on Aug 16, Wang Jian was driving the Route 31 in Beijing's suburban district of Shunyi.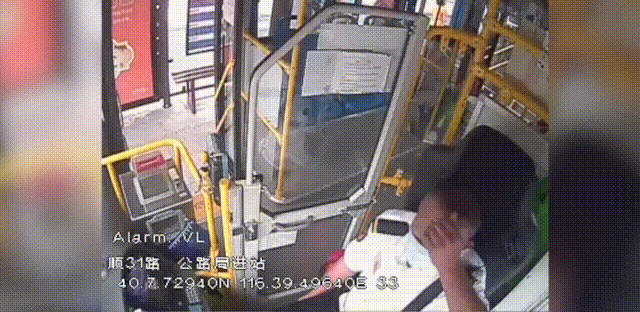 During service, he suddenly appeared in pain and pressed his temple with one hand. Despite the agony, the man managed to pull the bus over before collapsing.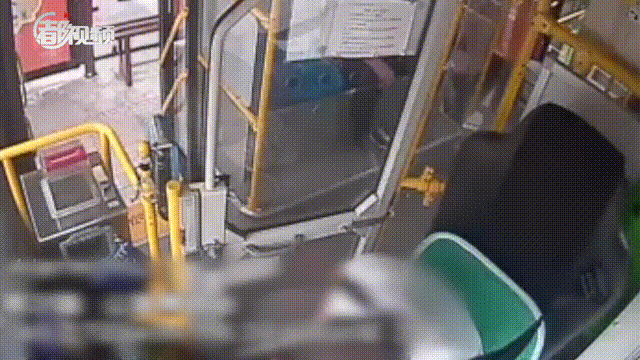 The 42-year-old was rushed to the hospital, where it was discovered that he had gotten a stroke. Unfortunately, Wang died after hours of emergency treatment efforts.