The road to smart transformation of Liangjiang New Area
Share - WeChat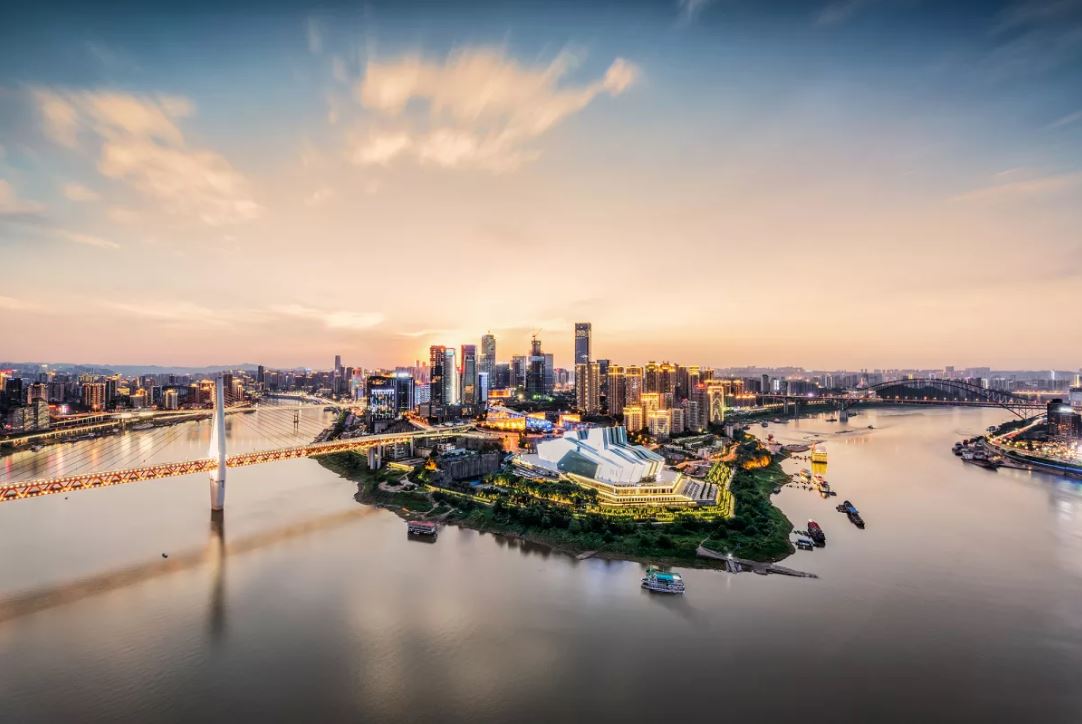 You probably knew about Pudong New Area. As the economic engine of Shanghai, there would be no prosperous international metropolis near Huangpu River of today without Pudong.
Like Pudong, Chongqing Liangjiang New Area is also a national new area approved by the China State Council, given by the nation the preferential policy and the crucial mission on economic development. It is fair to say that Liangjiang's importance to Chongqing is no less than Pudong's to Shanghai.
Pudong, according to the literal meaning, means "the east bank of Huangpu River." Liangjiang, naturally named by close mountains and rivers, as a tradition of Chinese naming, means "the place between the two rivers." The rivers are Yangtze and Jialing, in which the latter is a tributary of the former.