Police: Front group under investigation for violations of National Security Law
Share - WeChat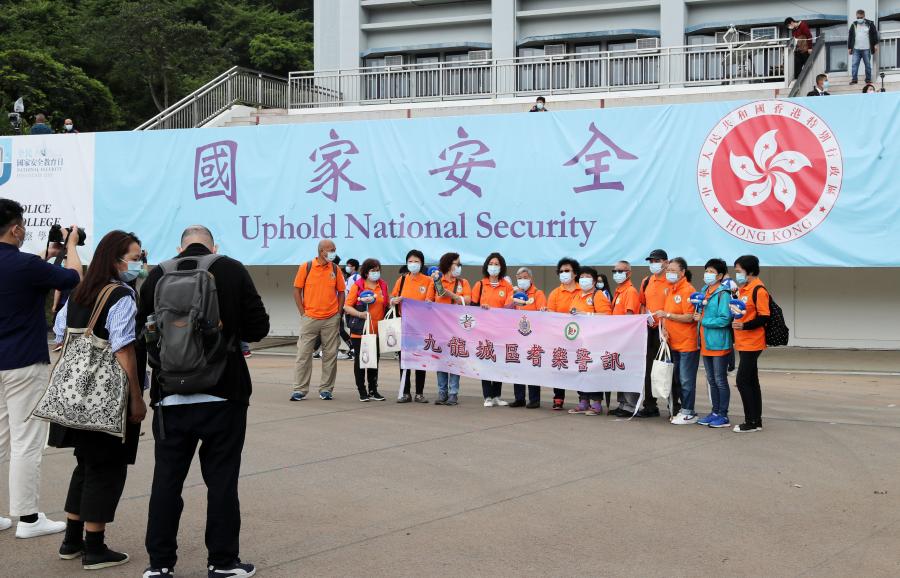 Commissioner of Police Raymond Siu Chak-yee said police are looking into possible violations of the National Security Law by the Civil Human Rights Front for holding illegal assemblies in recent years.
Siu, in an interview with local Chinese language newspaper Ta Kung Pao, revealed the police have been collecting evidence and will act soon against the group.
The alliance, established in 2002 and comprising dozens of member groups, had been a major holder of public rallies. It organized several unauthorized rallies during the 2019 unrest, against the objections of police. Some turned into riots, with rampant violence and vandalism.
It was reported by local media the front will meet on Friday to decide whether they will fold. Member groups of the front have cut ties with the front starting in March, after it was rumored the front may come under investigation for possible violations of the NSL. Some key members also quit the front after that revelation.
Some leaders of the alliance have been imprisoned for their roles in illegal assemblies, but the police will not rule out the possibility of going after its key members, he said.
Stepping down from their roles in the front will not absolve them of their crimes, Siu stressed.
Chloe Xu contributed to the story