149 major cities see populations shrink
Share - WeChat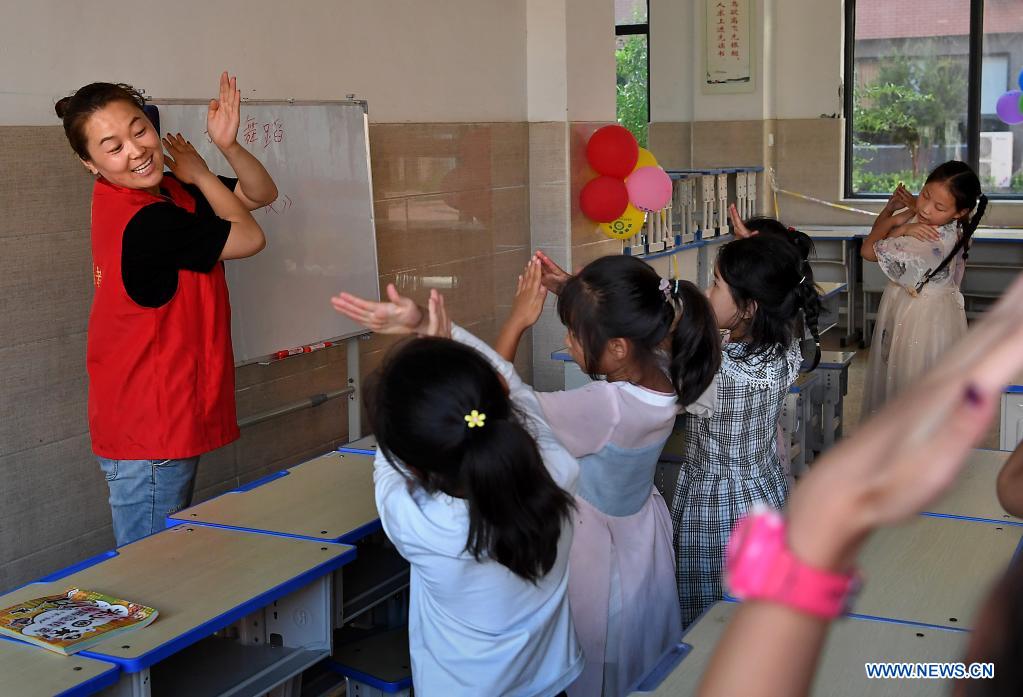 Natural resource depletion, job prospects drive migration to coastal, regional hubs
China's population grew modestly over the past decade, but nearly half its major cities lost residents due to a variety of factors, data from the latest national census showed.
Of China's 330-plus prefecture-level cities, 149-or 44.7 percent-had smaller populations last year than in 2010, according to the once-a-decade census, which was conducted last year.
The cities with shrinking populations were scattered across 23 of the 31 provincial-level regions on the Chinese mainland, with most of them in northeastern, central and western China.
"Migration played a major role in the contractions because the total population has not shrunk yet," said Jiang Quanbao, a demographer in Xi'an, in northwestern China's Shaanxi province, which saw populations shrink in seven of its 10 major cities.
People moving to other provinces to seek better-paid jobs or marriage opportunities were major reasons for population declines, along with falling birthrates.
The nationwide trend was most noticeable in the three northeastern provinces-Liaoning, Jilin and Heilongjiang. More than 30 cities in the region saw their populations fall.
Heilongjiang's 13 major cities all recorded contractions, losing nearly 6.5 million people, about 17 percent of their residents, over the past decade, the census data showed.
Only three cities in the northeast gained residents. They were Shenyang, Liaoning's provincial capital, Changchun, the capital of Jilin province, and Dalian, a port city in Liaoning.
The region has long battled an exodus of younger people for reasons that include the depletion of natural resources and a relative lack of opportunities. That has created a slew of challenges, ranging from shrinking pension funds to slowing economic growth.
The northeast was previously acclaimed as the "People's Republic of China's eldest son" because of its crucial role in the national economy as a base for heavy industry in the 1950s.
The coal-producing province of Shanxi in North China faces the same problem. It lost almost 800,000 residents between 2010 and 2020, with contractions recorded in nine of its 11 major cities.
Experts said that's partly because its coal mining industry has been impacted by the authorities' embrace of a greener development path.
Population loss has also been seen in the central provinces of Hubei, Hunan and Henan, and the eastern province of Anhui.
Ten of Anhui's 16 major cities have seen their populations decrease, along with eight cities in Hunan and another eight in Hubei.