A cup to remember
Share - WeChat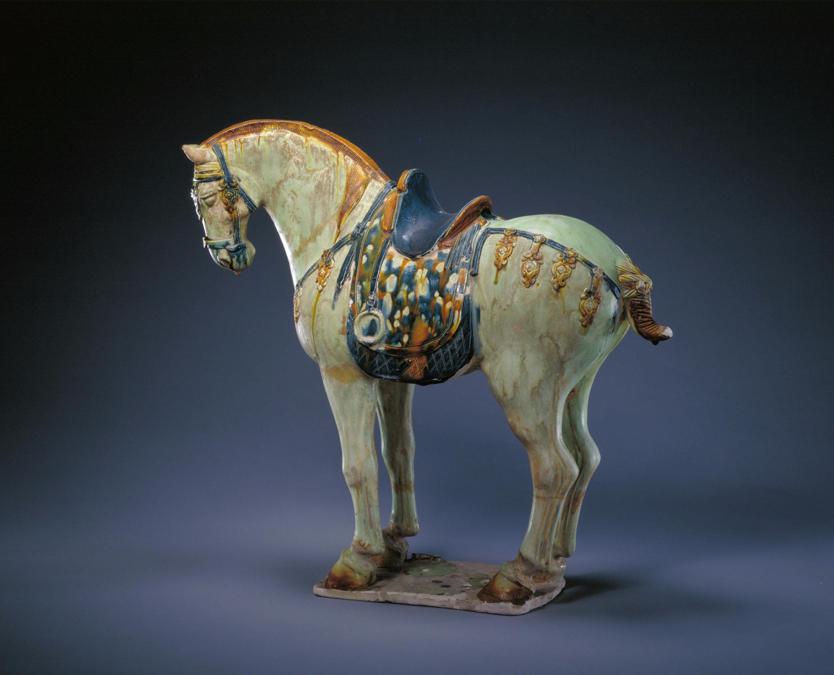 In 2014, a Chenghua jigangbei, or "chicken cup", created in the Ming Dynasty (1368-1644), was auctioned for HK$280 million ($36 million) at Sotheby's in Hong Kong. In addition to its high price, the widely published photo of its collector, Liu Yiqian, sipping from the piece, the "holy grail" of Chinese ceramics, got people excited.
When people see "chicken cups" at museums, they cannot help asking guides why one sold for such a high price or whether it was just a "rich people's game".
When the guides try to explain the value of such items to tourists, they often emphasize the technique of doucai (literally meaning "colors that fit together"), which was difficult to achieve in the 15th century.
But for Tu Ruiming, author of Guci Zhi Guang (Light of Ancient Chinese Ceramics), which was recently published, rather than its price or technique, the appreciation of the Chenghua "chicken cup" should go back to the real value of the ceramic, that is, its beauty, as he writes in the book.
Most Popular