Images capture Charm of Quanzhou
Share - WeChat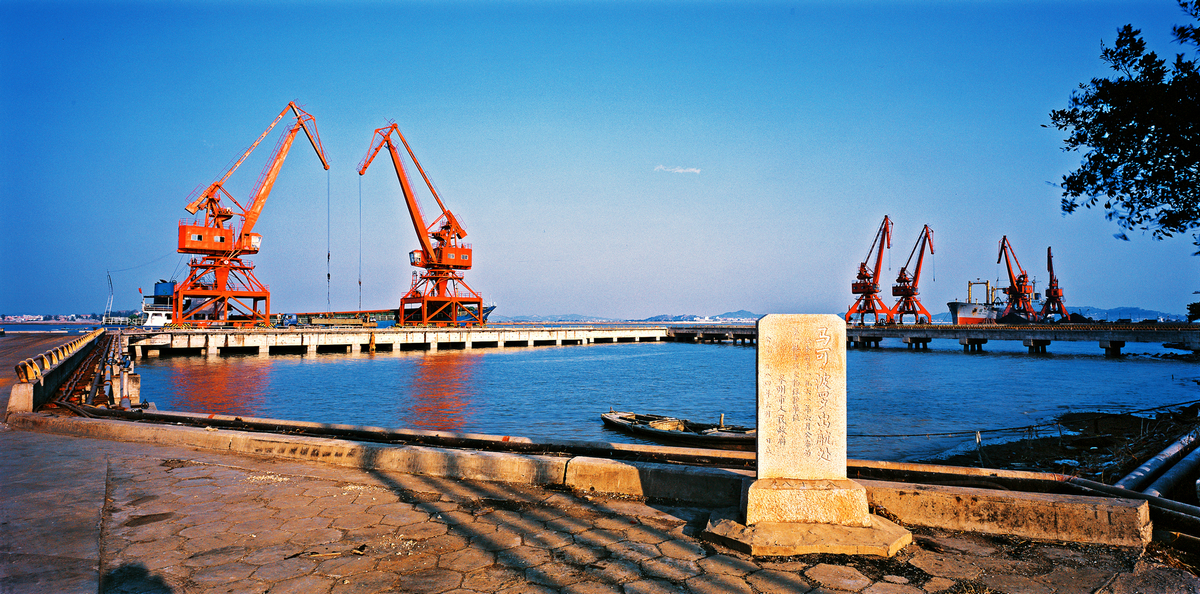 "Quanzhou: Emporium of the World in Song-Yuan China" was inscribed onto the UNESCO World Heritage List on Sunday during the ongoing 44th Session of the World Heritage Committee hosted in Fuzhou, Fujian province.
The new entry includes 22 sites and monuments across Quanzhou, which jointly reflect a prosperous picture of maritime trade from the 10th to 14th centuries.
Let's flip through some snapshots of Quanzhou to better grasp the charm of this time-honored city.