Youths do their part for global governance
Share - WeChat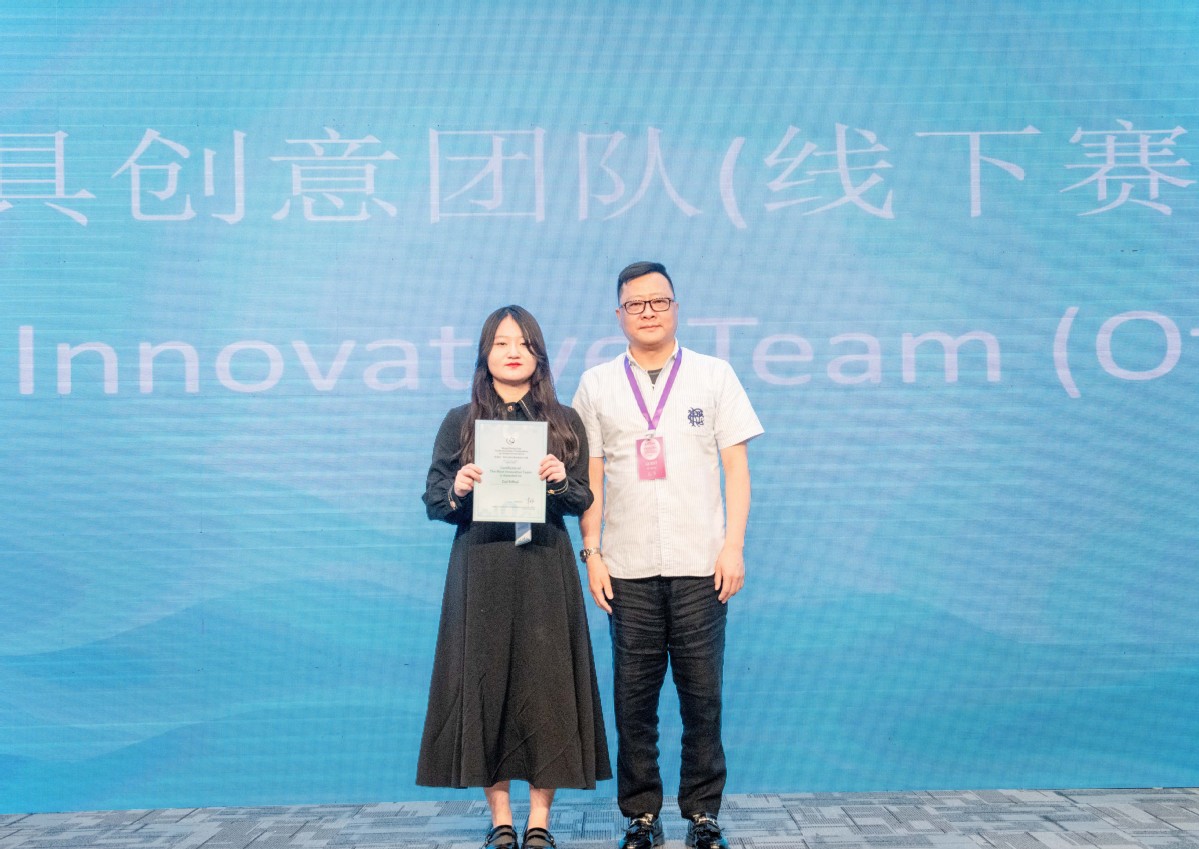 The team comprising Cui Enhui from China and Miyatami Maki from Japan, both students of Fudan University, as well as the team of Romanian students Paul Iacob and Pilca Tudor Sergiu from Babes Bolyai University in Romania, won the Most Innovative Team award.
Cui's team, which sought to address the challenge of providing access to community services for an increasing population, created a smart community service model to foster communication among residents, neighborhoods and governments through social networking platforms, and a digital management mechanism that collects data and enhances efficiency.
"I was inspired by the discussions with team members and communication with mentors in the contest," said the 20-year-old undergraduate who majors in international politics.
"The experience has also motivated me to start a career in the global governance field in the future."
Development has been the theme of the competition since its launch 15 years ago, with annual themes aligned with the United Nations sustainable development goals such as green development and cross-cultural communication, Zhao Dongyuan, member of the Standing Committee of the Party Committee of Fudan University, said at the opening ceremony on July 28.
"The contest promotes the formulation of international public policies and inspires global young pioneers to contribute to global governance," Zhao said.
As one of the judges, Xu Jingyuan, associate researcher at Institute for Global Public Policy at Fudan, said she was amazed by young generations' creative ideas and their sense of social responsibility.
Many crucial areas were discussed in other proposals, Xu added. These areas include technology used in historical buildings conservation, inter-generational communication and graduate job search in the context of the COVID-19 pandemic.
"The world is facing increasing challenges and severe disasters in recent years. I'm thrilled to see young minds conveying innovative ideas to help global governance," Xu said.