Henan flooding death toll rises to 302
Share - WeChat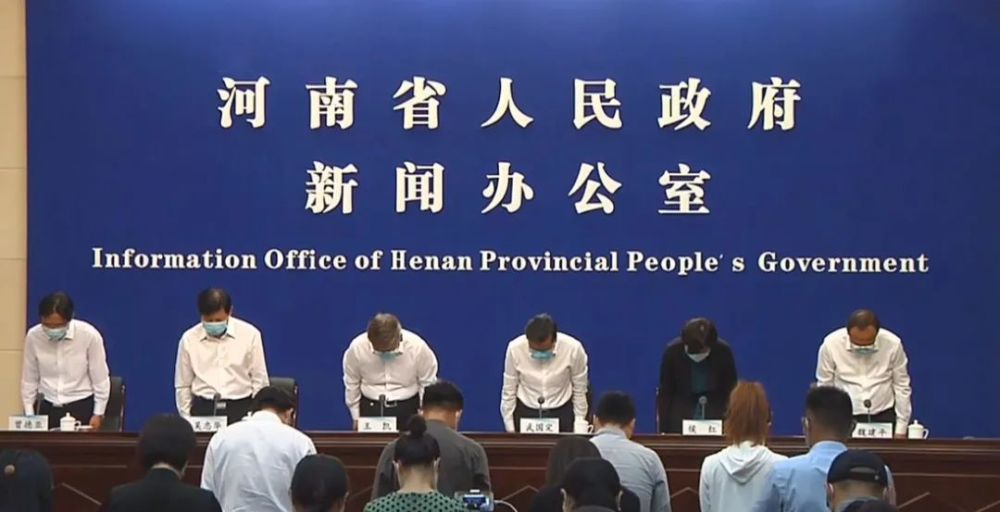 The death toll from torrential rains in Central China's Henan province has risen to 302 as of Monday noon, the information office of the provincial government said at a news briefing on Monday afternoon. Another 50 people remain missing, said the office.
A total of 292 people were confirmed dead and 47 missing in Zhengzhou, the provincial capital, with seven people dead and three missing in Xinxiang. Pingdingshan reported two deaths and Luohe reported one death.
Of the victims in Zhengzhou, 189 were killed directly by floods and debris flow; 54 were killed by house collapses; 39 drowned in underground spaces such as the subway, the tunnel and garages; and 10 people died from other causes.
The State Council, China's Cabinet, announced on Monday that it had set up an investigative team to look into the Zhengzhou flood and evaluate the disaster-response process, to draw lessons from it and to punish those responsible.
The team will be headed by the Ministry of Emergency Management and include officials and experts from relevant departments, the State Council said in a statement.
China Daily/Xinhua