Huai Jinpeng named Party secretary of education ministry
Share - WeChat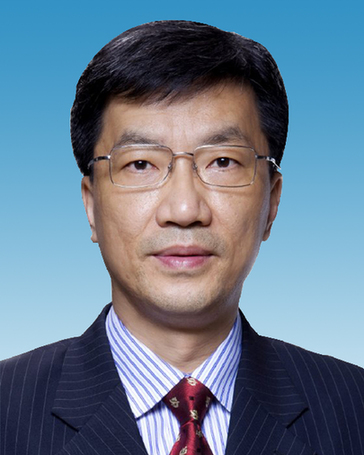 Huai Jinpeng has been appointed as Communist Party of China secretary of the Ministry of Education, the ministry said on Monday.
Huai, 58, was previously the vice-president of the China Association for Science and Technology. He was elected as a member of the Chinese Academy of Science in 2009.
Huai began working as a teacher at Beihang University in Beijing in September 1987 after obtaining a master's degree in electric engineering at the Harbin Institute of Technology in Heilongjiang province.
In November 1993, he earned a doctorate in computer science from Beihang University.
He worked at the university for 28 years, serving as vice-dean of the School of Computer Science, then dean of the school, vice-president of the university and eventually its president.
In February 2015, he was named vice-minister of the Ministry of Industry and Information Technology. He was later appointed as the deputy Party secretary of Tianjin in December 2016.
In August 2017, Huai was named Party secretary of CAST. The following month, he was elected as its executive vice-president, and he became its vice-president in May this year.
Huai has replaced Chen Baosheng, minister of Education, as the ministry's Party secretary.
Chen, 65, was appointed as its Party chief in June 2016 and then was named minister of education by the National People's Congress Standing Committee the following month.
The standard retirement age for a minister in China is 65. In China, appointments and removals of ministers must be approved by the National People's Congress, the country's top legislature.