COVID-19 boosters for most not necessary now: Researcher
Share - WeChat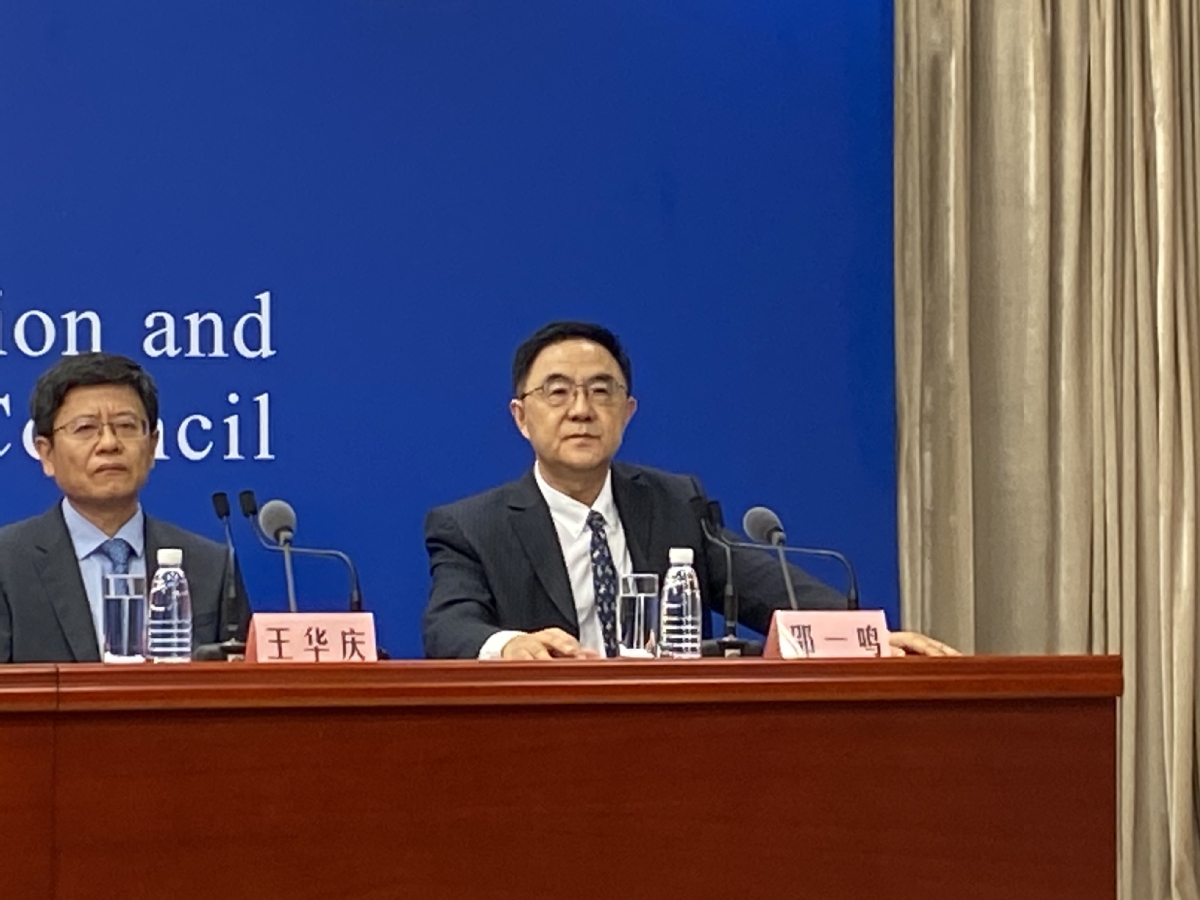 There is currently no need to deliver COVID-19 booster shots to the general public in China, while research is underway to ascertain whether high-risk groups will need an additional shot, Shao Yiming, a researcher from the Chinese Center for Disease Control and Prevention, said on Saturday.
He said during a news briefing that based on initial observation, people who have been fully vaccinated within a year do not need a booster shot at the moment.
However, he hinted that those with weak immune systems, such as the elderly and people with chronic illnesses, as well as workers at higher risk of contracting the novel coronavirus or people planning to travel to high-risk areas, might need to take a booster dose six to 12 months after initial immunization.
"Whether this is necessary and when should a booster shot be rolled out are under research," he said.
China's mass immunization program is progressing smoothly, with about 1.64 billion doses delivered as of Friday, according to the National Health Commission.
He Qinghua, an official from the commission's Bureau of Disease Prevention and Control, said the country will continue to push for extending inoculation to cover the elderly and teenagers aged 12 to 17.
As of Wednesday, 150 million people aged 60 and above had been vaccinated, and 12.48 million minors aged 12 to 17 had received at least one dose, he said.