Leg slimming surgery banned by National Health Commission
Share - WeChat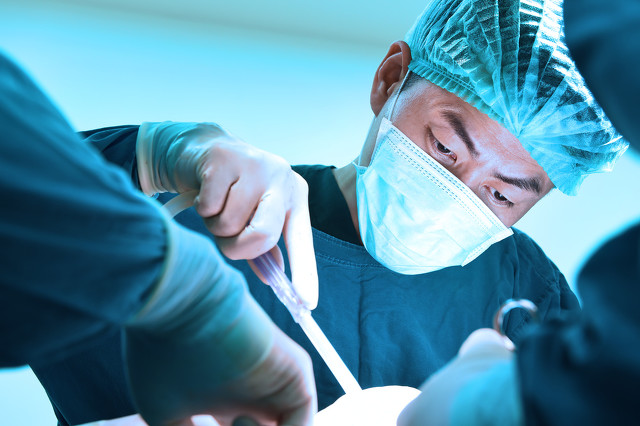 The National Health Commission on Friday banned a leg slimming surgery nationwide after medical experts concluded the surgery, which cuts some nerves in the leg, poses severe safety risks and goes against medical ethics.
The commission urged local health departments to immediately check and stop such surgeries, and said those who conduct it should be punished according to the law.
Earlier this month, media reports about how some individuals suffered from the leg slimming surgery sparked wide public concern and opposition on the internet.
The surgery, named calf neurectomy, involves cutting nerves that control the calf muscles. With the calf muscles receiving fewer signals to flex, the lower leg muscles begin to atrophy and reduce in size.
Despite the safety risk, many young girls still opt for the surgery as they want to look nicer.
The commission asked the Chinese Medical Association to conduct technical evaluation on the surgery. Experts concluded the surgery, which cuts some nerves to make legs skinny, can cause irreversible nerve injury on legs and cause motor dysfunction. They also determined the surgery goes against medical ethics and lacks scientific evidence.