An exploration of history, cultures and cuisine at Xilin Gol's grassland
Share - WeChat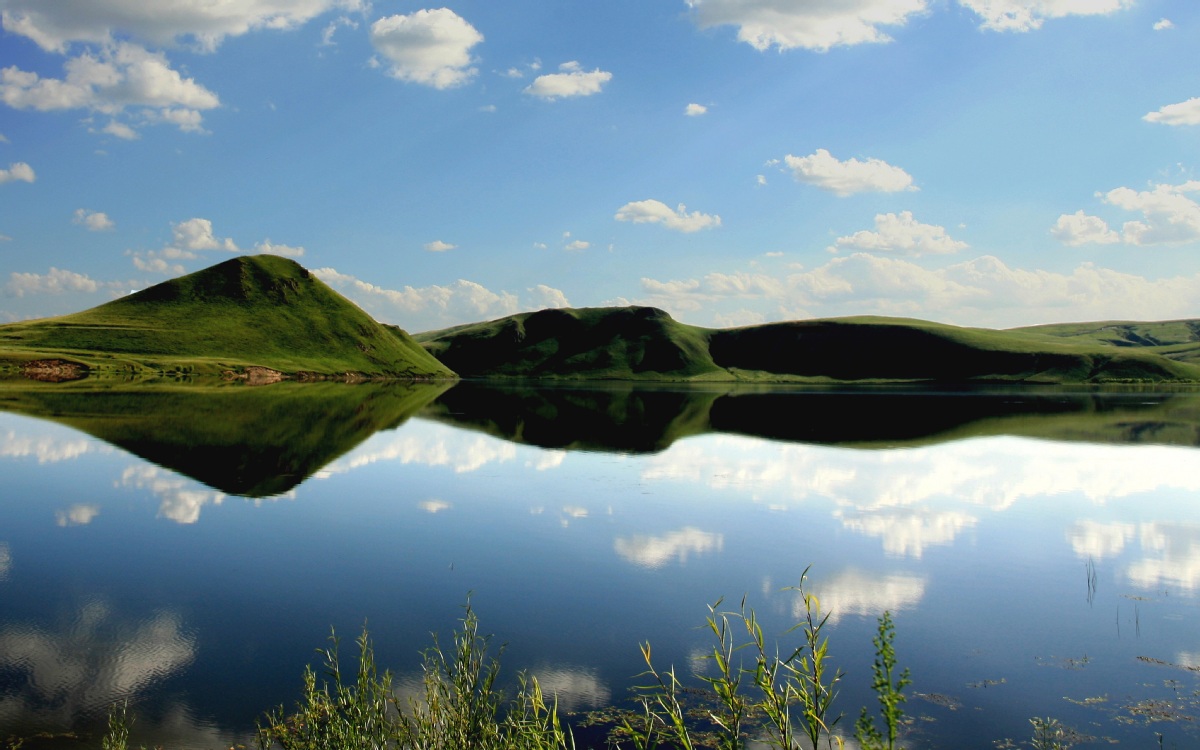 Summertime is a pleasant season to travel to the extensive grassland in North China.
The bureau of culture, sports, tourism and broadcast of the Xilin Gol League recently launched a weeklong route to cover highly-recommended tourist spots in central Inner Mongolia autonomous region.
The full-fledge, seven-day itinerary will offer people the breathtaking landscapes and unique ethnic culture, including folk art, food and lifestyle, that has been passed down for centuries.
The journey will take tourists to popular destinations in the league including Jinlian Chuan Grassland, which stretches 60 kilometers from east to west and sees trollflowers in full bloom in July and August, Hunshandake, a major sandy land which is home to dozens of unique plants and has witnessed the country's efforts to reduce desertification for years, and Ulagai steppe, which is believed to be the site where Genghis Khan won an important battle to ultimately unify Mongolian tribes.