Ministry takes control of two marine satellites
Share - WeChat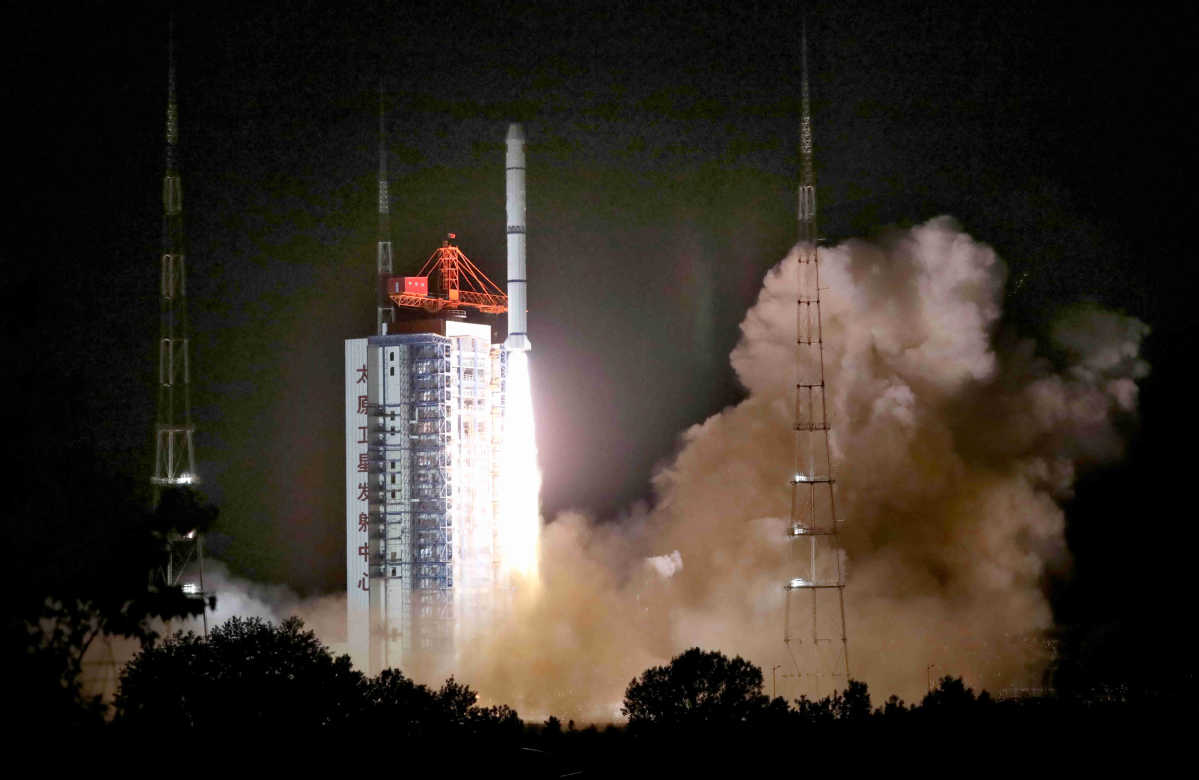 Data obtained by HY-1C and HY-1D has been used in the monitoring and forecasting of incidents including green tides, typhoons and oil spills, as well as the mariculture sector, the statement said.
HY-2C was deployed by a Long March 4B rocket in September from the Jiuquan Satellite Launch Center in the northwestern Gobi Desert. It has now been placed in a frozen orbit.
The third HY-2 series marine satellite, like its predecessors, HY-2C is responsible for studying the dynamic marine environment.
China began discussing the construction of marine research satellites in the 1980s and launched the first such satellite, HY-1A, in May 2002, laying the foundation for an oceanographic monitoring system.
The latest oceanographic research satellite, HY-2D, was launched on a Long March 4B rocket from Jiuquan in May.
Pang Zhihao, a space industry observer and retired researcher at the China Academy of Space Technology, said there are only a handful of countries that can independently design and build marine observation satellites, including the United States, France, Russia and China.
"The main difficulty in building such spacecraft lies in their payloads, namely the cameras, sensors and radars, which must be of very high precision and must be able to handle the detailed marine environment," he said.