President marks 50 years of ties with Sierra Leone
Share - WeChat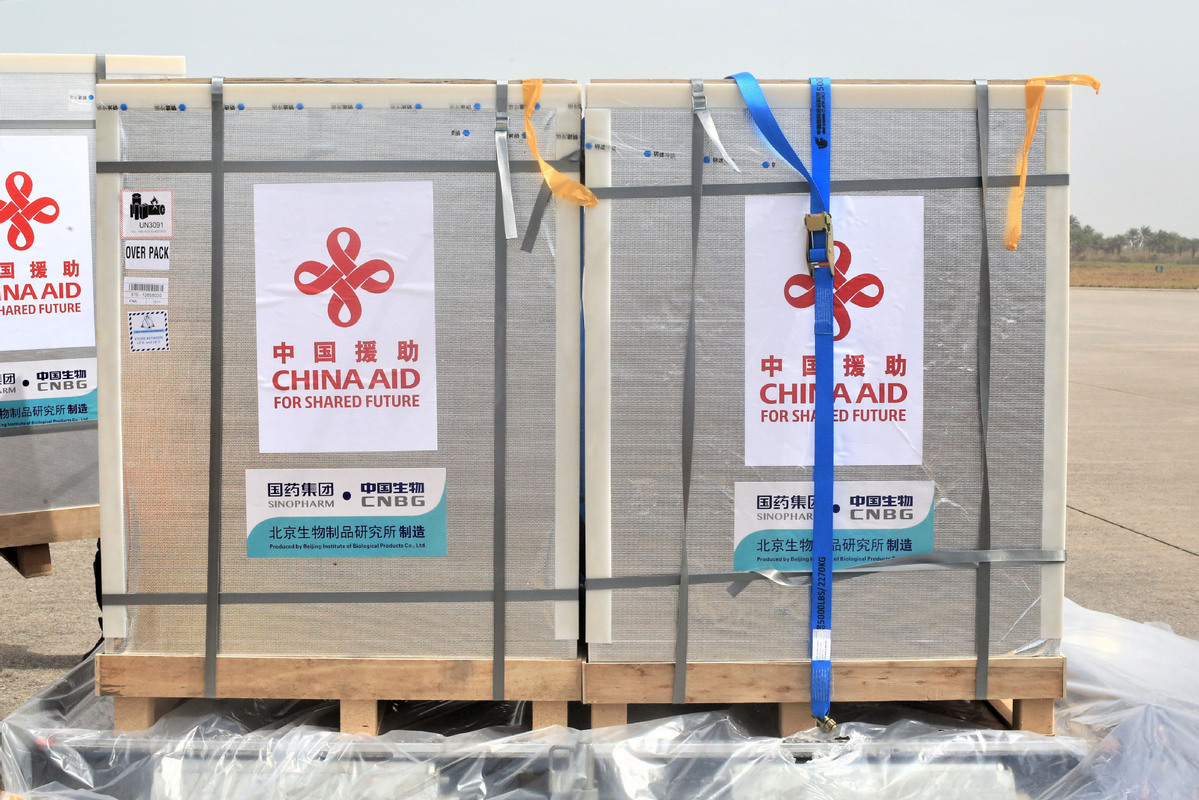 President Xi Jinping has pledged to work with his Sierra Leonean counterpart to continue to ensure that bilateral ties benefit the two countries and their people as this year marks the 50th anniversary of the establishment of diplomatic relations between China and the African country.
Xi made the remark on Thursday when he exchanged congratulatory messages with Sierra Leonean President Julius Maada Bio on the anniversary.
On July 29, 1971, the People's Republic of China and the Republic of Sierra Leone officially established diplomatic ties.
In his message, Xi said that over the past half-century, the two countries have understood and supported each other on issues that relate to each other's core interests and major concerns.
Fruitful cooperation has been carried out in the economy and in relation to people's livelihoods, he said.
Faced with severe challenges from the COVID-19 pandemic, the people in both countries have helped each other and stand by each other in the fight against the virus, which Xi said showed a brotherhood that shares good times and bad.
The president stressed that he highly values developing China's relations with Sierra Leone and stands ready to work with Bio to consolidate the friendship and mutual trust between the two countries, deepen pragmatic cooperation and push forward the constant development of their comprehensive strategic partnership.
Bio said in his message that the two countries have adhered to the principles of respecting and trusting each other, treating each other as equals and seeking common prosperity over the past five decades.
Cooperation on the bilateral and international levels has experienced good momentum, and fruitful results have been achieved, he said.
The Sierra Leonean president said he expected to jointly work with the Chinese side to further consolidate the traditional friendship between the two countries and deepen cooperation in all fields.