Changde reports 1 new COVID-19 case
Share - WeChat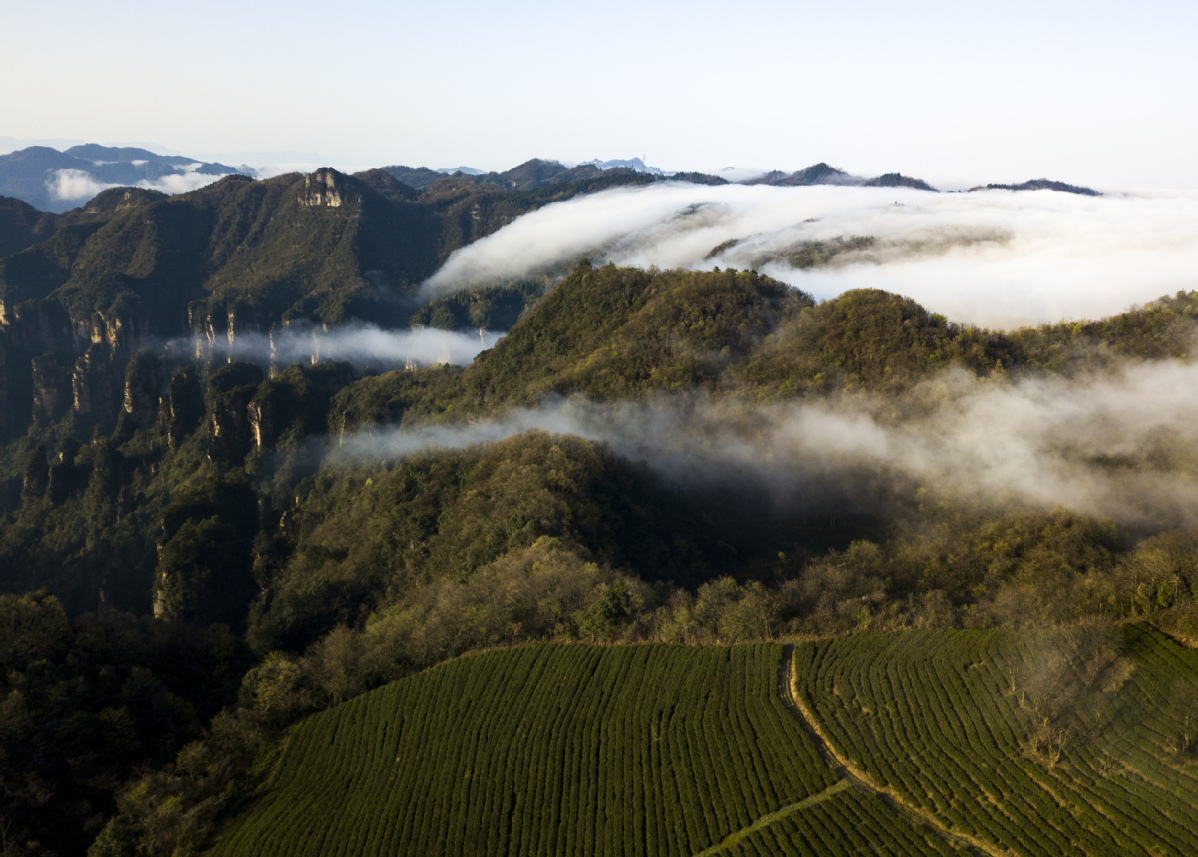 Wuling district in Changde, Central China's Hunan province, reported one new locally-transmitted asymptomatic COVID-19 case on Wednesday, according to the district's health headquarters, which is coping with COVID-19.
A 36-year-old woman surnamed Zhou, with her husband and son, contacted the three confirmed cases that were reported in Chengdu, Southwest China's Sichuan province, on Tuesday, when they visited Changde from July 23 to 25 after touring in Zhangjiajie, Hunan province.
Zhou was identified as an asymptomatic carrier and was transferred to a designated hospital for quarantine and medical treatment on Tuesday night. Her husband and son tested negative for nucleic acid.
Wuling district carried out epidemiological investigations overnight on Tuesday. Nucleic acid tests and comprehensive disinfection were carried out in key sites.
Recently, several COVID-19 patients who had travelled to Zhangjiajie tested positive.
Hunan's disease control and prevention center, as well as cities and prefectures, including Changsha, Zhangjiajie, Chenzhou and Changde, released urgent reminders on Wednesday, suggesting anyone who has traveled in Zhangjiajie since July 17 or Fenghuang county of Xiangxi Tujia and Miao autonomous prefecture since July 23 should report to their residential community or disease control and prevention institute and take a nucleic acid test immediately.
Everyone in the audience of a show on July 22 in Zhangjiajie was assessed to be at high risk for novel coronavirus infection, according to Zhangjiajie's health headquarters, which is coping with COVID-19.
Three asymptomatic carriers were reported on Monday and one confirmed case was reported on Tuesday in Dalian, Northeast China's Liaoning province. The four watched the show, Meili Xiangxi, or Charm Xiangxi, on the night of July 22, at a local theater in Zhangjiajie.
Zhu Youfang contributed to this story.