Central bank encourages carbon market participation
Share - WeChat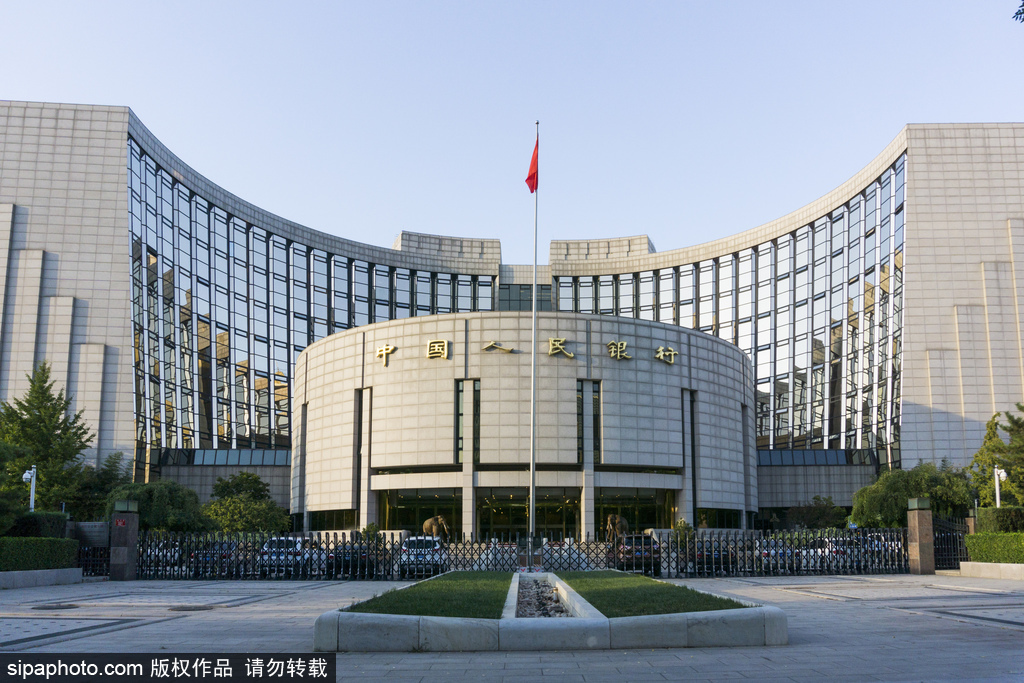 China's central bank is encouraging financial institutions to participate in the newly-established national carbon market, which will develop more derivatives for trading to achieve the country's carbon neutrality goal, a senior official said.
The primary market of the carbon quota trading is an auction market, and the government can take advantage of income from the quota auction to support the transformation of high carbon emission areas, Fan Yifei, deputy governor of the People's Bank of China, the central bank, said at the Global Asset Management Forum in Beijing on Saturday.
But if the auction price of the carbon quota rises too high, it may result in higher production and living costs, or even fuel inflation, said Fan, urging maintenance of a proper level of the carbon price.
"China should set the carbon peaks and quota in different periods according to the country's energy distribution and structure," Fan said .
The PBOC official said financial institutions can gradually join the national carbon trading system, which was established on July 16, and derivatives such as forwards, futures and options will be developed in the future.
"Among all the existing carbon emission reduction measures, the carbon market is the most effective one," he added.
The central bank is working to set new policy tools that can promote carbon emission reduction, improving incentive policies and window guidance that can encourage financial institutions to strengthen support for key areas, such as wind power and photovoltaic power generation, according to Fan.
More fiscal policies can be adopted to support green finance, including subsidies, discounts, tax cuts and tax exemptions. The central bank plans to guide long-term investment funds, including pension funds, insurance and social security products, to invest in the ESG markets, and to expand funding resources of the green bond market, according to the PBOC deputy governor.
Fan also urged financial institutions, securities issuers and public sectors to disclose detailed environmental information following mandatory and normative standards. An information sharing system should be established to ensure financial institutions can obtain enterprises' data of carbon emission.