Experts stress awareness of child allergies in summer
Share - WeChat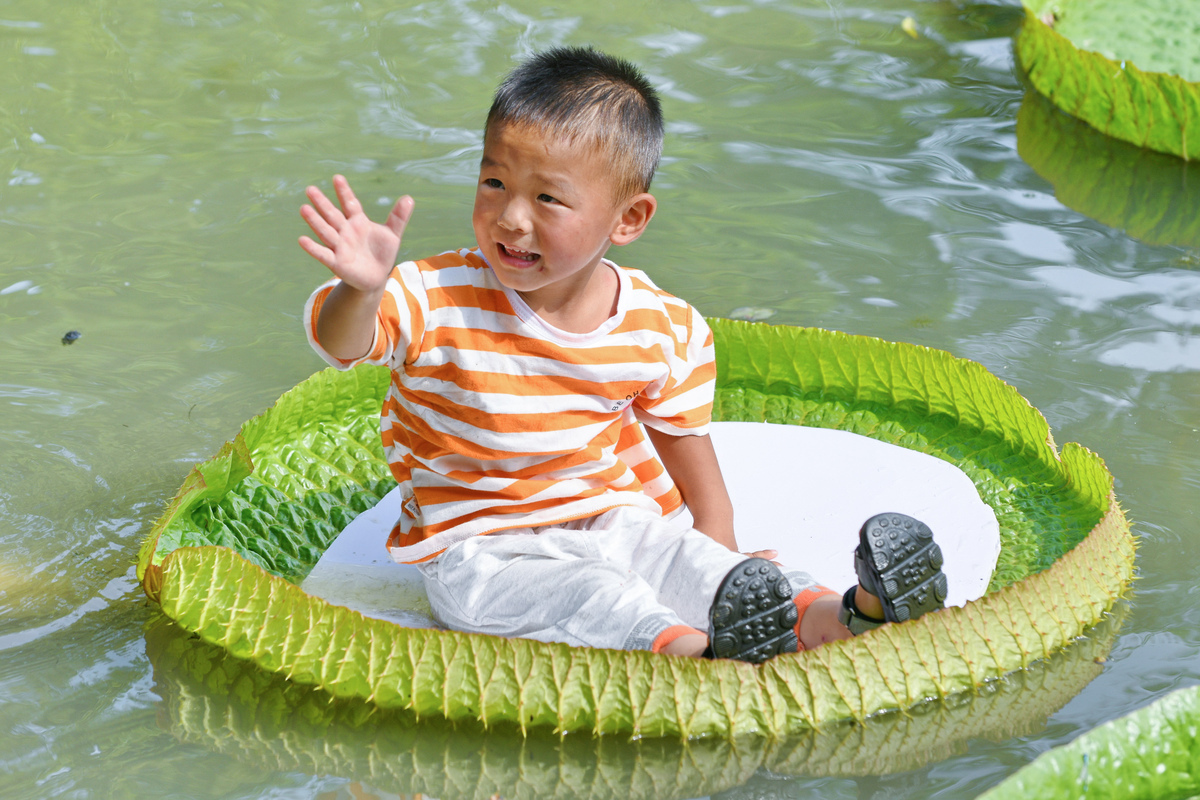 More than 40 percent of children suffer from allergies, so parents should increase their awareness and scientific knowledge to deal with it, experts at a science activity in Beijing said recently.
At the event, which was held on July 10, the experts talked with members of the audience, providing information, answering questions about prevention and treatment and the proper use of drugs.
"There's a high incidence of child allergies in summer, because of the increased allergens floating in the dry air," said Liu Junxiu, deputy director of the otolaryngology department at Peking University Third Hospital.
Liu listed runny noses, sneezing, nasal itching and nasal congestion as four typical symptoms of allergic rhinitis, which is a common kind of allergy and may develop into asthma if not effectively controlled.
Children with allergic rhinitis often develop complications that interfere with their normal life and study, Liu said.
Wang Xiaoyang, deputy director of the dermatology department at Beijing Anzhen Hospital, Capital Medical University, said children's skin allergies — another common condition — is mainly caused by genetic, environmental or dietary factors.
When a child has a chronic rash, Wang suggested parents take them to a doctor in a timely manner.
With recurring allergies, both experts emphasized the importance of proper drug use. Syrup drugs with good flavors will be convenient for children, said Gao Yixia, a pharmacist.
As for summer allergy prevention again, Liu suggested avoiding exposure to allergens in multiple ways. For instance, keep a clean and well-ventilated indoor environment.
The activity, supported by the German drug company Bayer Consumer Health, was broadcast live online on 10 platforms and watched by more than 320,000 viewers.
Feng Xiaojie contributed to the story.