Chinese export insurer sees business growth in BRI nations
Share - WeChat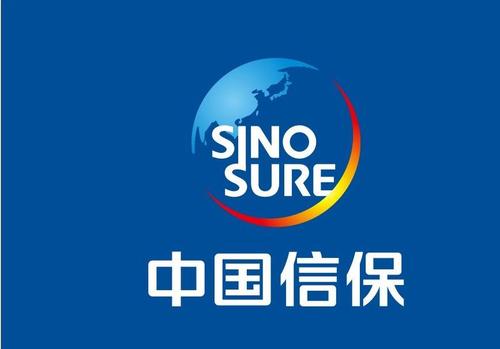 China's only policy-oriented insurer has backed exports and investments for countries involved in the Belt and Road Initiative at $84.2 billion in the first half of 2021, a year-on-year increase of 15.4 percent.
The China Export and Credit Insurance Corporation, or Sinosure, said in its half-year report that the accumulated amount it had insured in those countries had topped $1 trillion.
The company served more than 14,200 clients worldwide in the first six months of this year, increasing 12.7 percent year-on-year, said the report.
During the period, Sinosure underwrote about $398 billion worth of insured businesses, up 22.6 percent.
With strengthening cooperation among BRI countries and a growing awareness of green development, the company has tapped potential for policy-based green financing.
In late June, the company insured $110 million on a project shipping 378 domestically made new energy buses from China to Qatar, providing risk guarantee for the green project under the BRI, the report said.
In the first half of this year, the company also saw a 70 percent rise in support for the financing of micro-sized and small businesses, raising more than $1 trillion.
Sinosure is a State-funded and policy-oriented insurance company that promotes China's foreign economic and trade development and cooperation. It was officially launched and put into operation in 2001, and its service network now covers the whole country.