China Development Bank defers Zambia's debt service, says official
Share - WeChat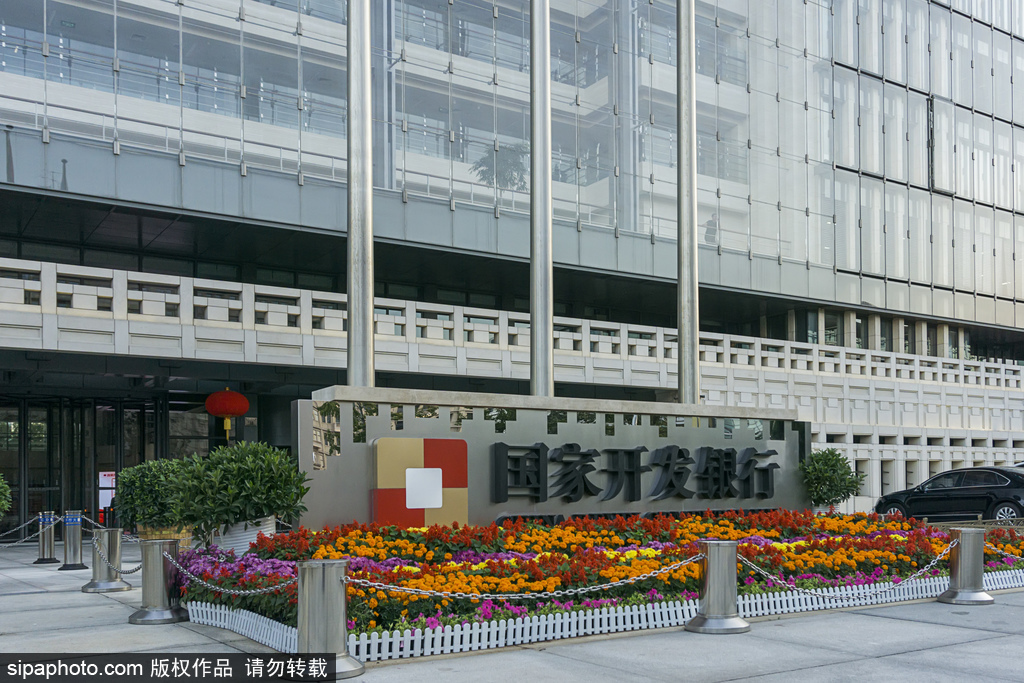 Zambian government and China Development Bank (CDB) have agreed on a short-term debt deferment service for a commercial loan facility insured by China Export and Credit Insurance Corporation (SINOSURE).
Fredson Yamba, secretary to Treasury, said under the terms of the agreement with CDB, interest and principal for the loan due on Oct 25, 2020, has been deferred to next year.
"The deferred interest payment is now payable on April 25, 2021 and the deferred principal rescheduled over the life of the facility," he said in a statement on Oct 28.
Yamba said the agreement with CDB was an important milestone for Zambia in its debt relief efforts, adding that such interim debt service deferment agreements will provide his country with the time to focus efforts on completing its overall debt strategy aimed at restoring public debt sustainability.
He stated that Zambia will continue to work with all of its creditors to reach similar interim agreements around deferral of principal and interest payments.
Zambia is experiencing considerable economic and liquidity difficulties compounded by the impact of the COVID-19 pandemic which have prompted the southern African nation to implement a liability management exercise aimed at restoring debt sustainability.
As part of the process, the country is engaging its creditors to seek their approval for debt service suspension agreements for a period of six months in accordance with the G20 Debt Service Suspension Initiative, or DSSI.
The DSSI is a coordinated approach by G20 and Paris Club creditors which provides for the suspension of debt service for six months for poor countries that request forbearance, meant to support the countries in overcoming intertwined health and economic effects of the COVID-19 pandemic.
"The government has sought the consent of the holders of Zambia's outstanding Eurobonds to a standstill on debt service for a period of six months until April 2021 while it finalises its Debt Sustainability Analysis (DSA) and seeks to put the country's debt on a sustainable trajectory.
"In view of the urgency of the current situation, the government has determined to ask all its external creditors to agree to debt service suspension on the same terms. The only foreign currency denominated debt that Zambia will continue to pay on a current basis is debt from multilateral agencies and debt for a few priority projects that have an immediate economic and social impact," Yamba said recently in an update.
Bwalya Ng'andu, minister of Finance, told parliament on Oct 16 that government's stock of external debt stood at about $11.8 billion as at the end of June. The figure however rises to $13.55 billion when guaranteed debt for state enterprises is added. The country's total national debt (government, state enterprises and private sector external debt) is estimated at $27.34 billion.
While Zambia has managed to obtain some relief under the DSSI window, particularly from official creditors, Ng'andu said engagements with commercial creditors have not yet yielded the expected results as the creditors felt that the country was not treating all creditors equally.