Health official stresses need to improve population structure
Share - WeChat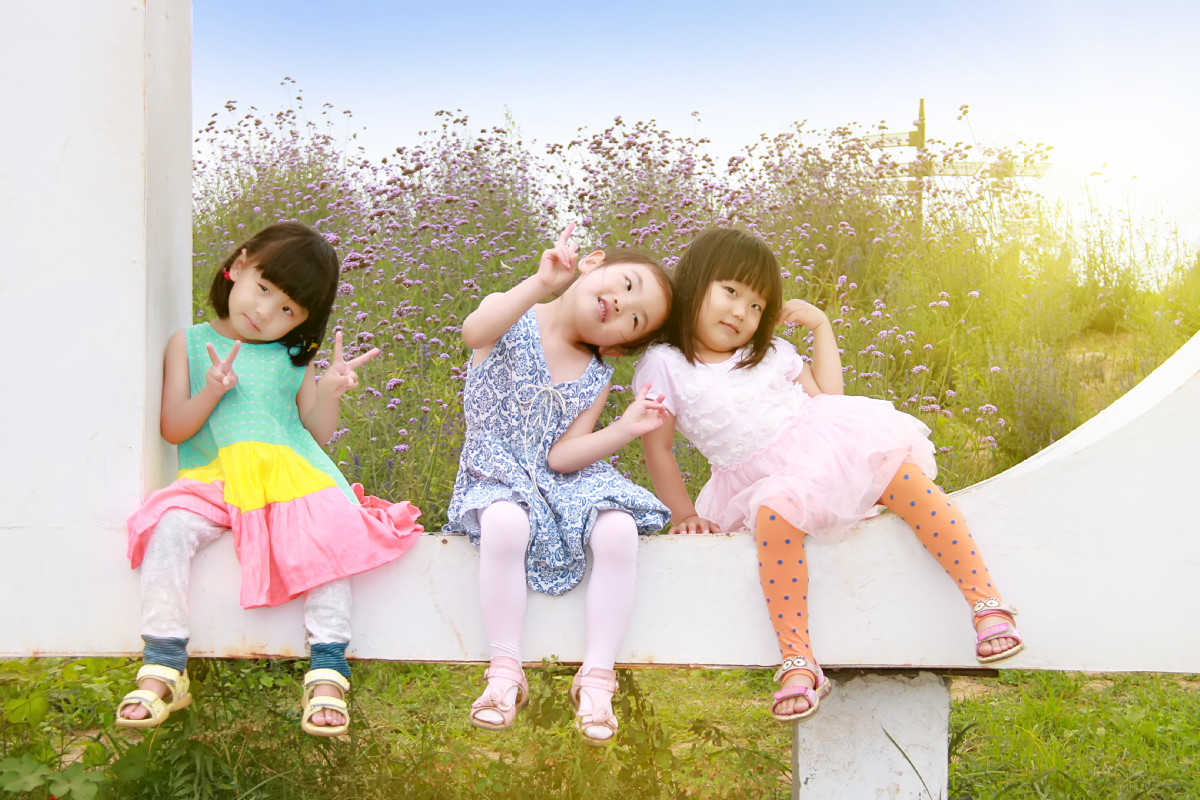 By allowing all couples to have a third child, China aims to slow the decreasing birthrate, improve the population structure and deal with the "graying society", a senior health official said on Wednesday.
Yu Xuejun, vice-minister of the National Health Commission, said the decision aims to prevent the further decrease of birthrates, realize a moderate birth rate and promote sustainable development of the country's population.
Last year the actual fertility rate, meaning the number of children born to each woman, stood at only 1.3, with only 12 million newborn babies, he said at a news conference.
According to the commission, the country's fertility rate for the first half of this year was still low, yet the "graying society" issue is getting more serious, he said.
The reproduction rate is influenced by many complicated factors, and the key is to make sure comprehensive supporting policies can be effectively implemented, he said.