Eye in sky focuses on students in Jilin
Share - WeChat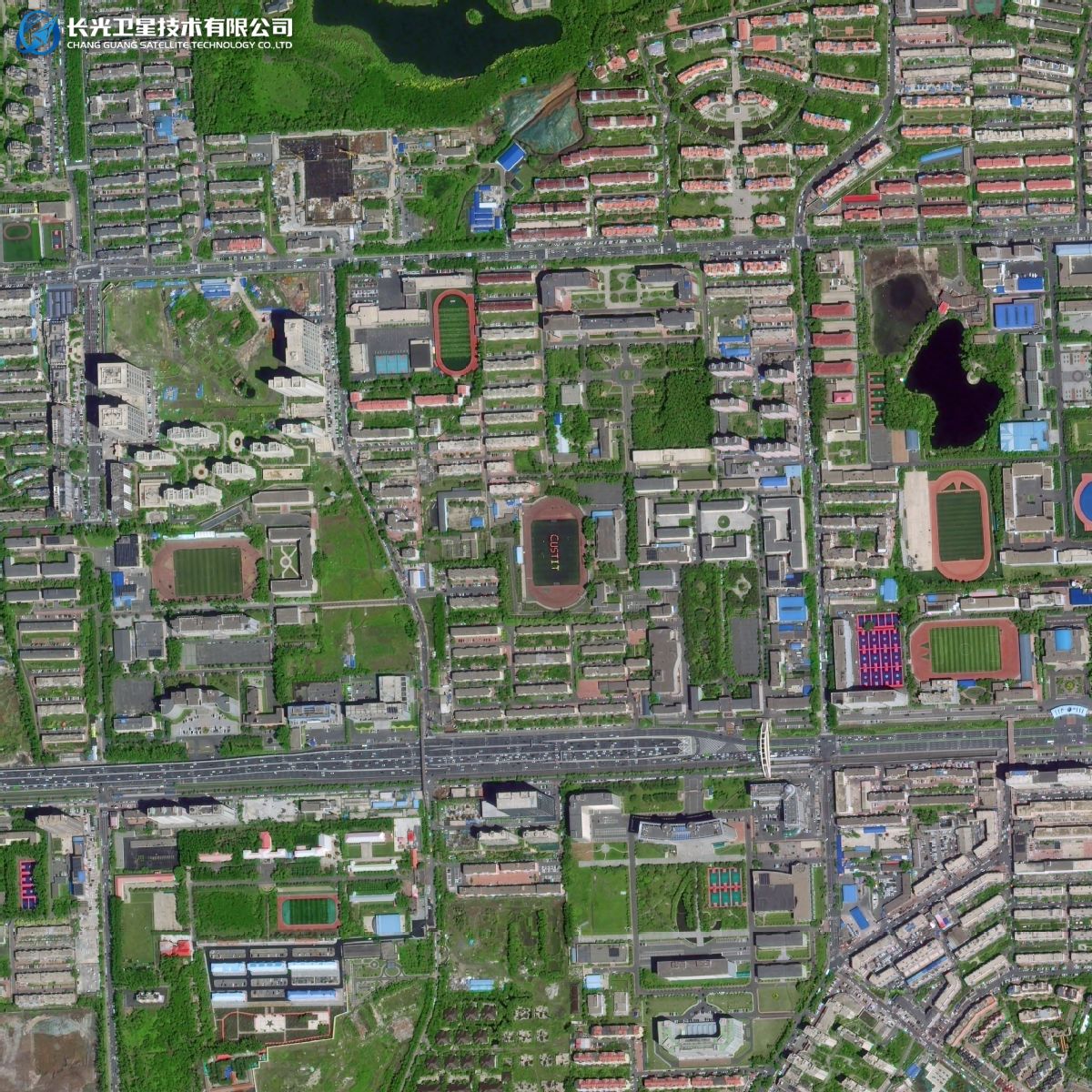 Graduates of Changchun University of Science and Technology in Jilin province recently received special gifts to celebrating their big moment.
In cooperation with Changguang Satellite Technology Co, the university issued a group of photos taken by the satellite Jilin-1.
Around 100 students posed on a playground with the abbreviation of the university's name shown on red and yellow cardboard. As the satellite transited, its camera grabbed the images from far overhead.
The Jilin-1 satellite family, developed by Changguang, is China's first domestic remote-sensing satellite constellation for commercial purposes. It captures super high-definition images.
After its initial success, the company decided to continue taking such photos for colleges and universities.