Special coal mine safety campaign nets 55.7m yuan in fines
Share - WeChat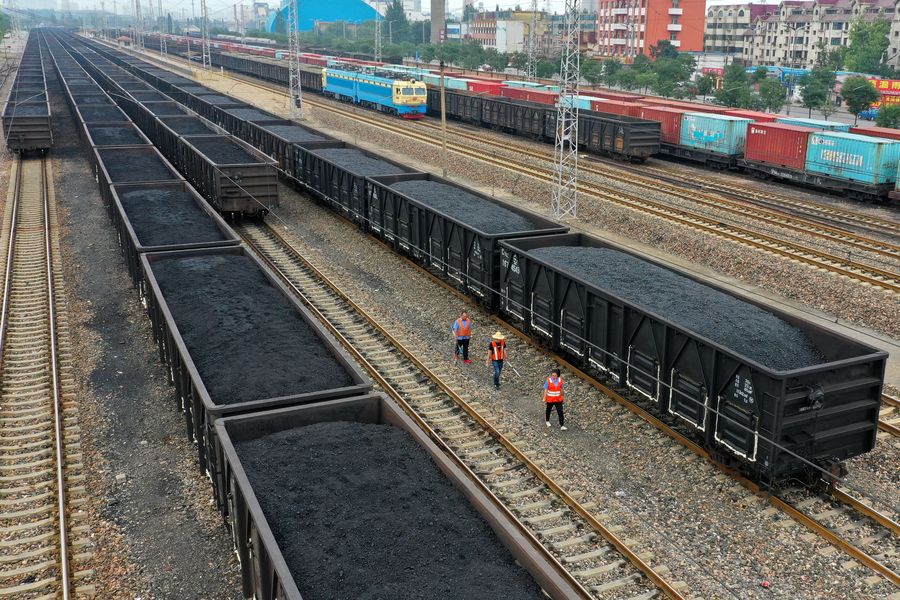 Almost 55.7 million yuan ($8.6 million) in fines have been imposed as the National Mine Safety Administration rolls out a special campaign to enhance safety management in the coal mining sector, an administration official said.
Liu Yuntao, director-general of coal safety supervision with the administration, also said 287 officials have been held accountable in two rounds of inspections that cover 182 coal mines in the campaign, which features surprise visits to the forefront of coal production.
All officers involved in the inspection are sent out of their home areas for law enforcement in the campaign, he said at a recent news conference.
Inspectors have so far identified almost 3,000 safety hazards, he said, adding that the operation of 29 coal mines has been completely suspended because of serious violations.
At least another two rounds of inspections will be organized this year. "Inspectors will seriously investigate and fine any violations they find," he said.