Tracing the footprints of Red Spirit
Share - WeChat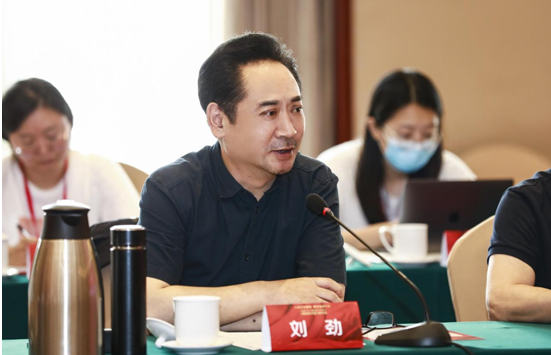 With 14 teams of about 200 members, a TV feature program has traveled across more than 10 provinces to trace the spiritual legacy of the Communist Party of China, the producers revealed at a recent symposium in Beijing.
The program is Jing Shen De Li Liang (The Power of Spirit), a program that creatively blends scenarios from revolutionary TV series, celebrities' narrations and introductions from historians.
As a tribute to mark the CPC's 100th anniversary, the project consists of 28 episodes, each lasting 45 minutes for a total viewing time of 1,260 minutes, making it the largest provincial-level television program on such a theme.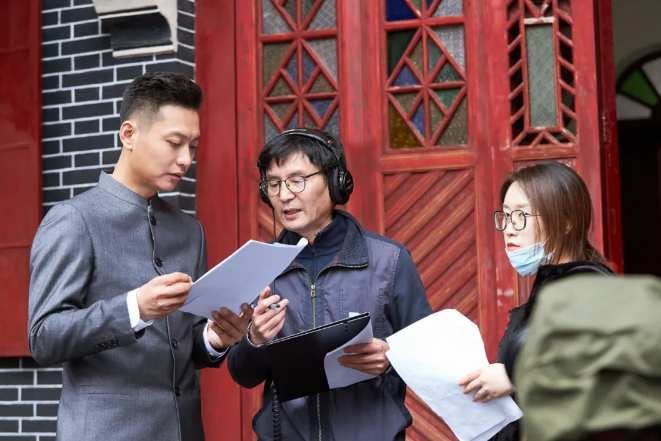 Most of the celebrities participating are veteran actors who have played historic figures multiple times. For instance, actor Liu Jin, who has played Premier Zhou Enlai in dozens of films and TV series, narrates the episode about Xibaipo village, a sacred place that played a significant role in the founding of the People's Republic of China.
Liu, who also attended the symposium, said the Party's spirit in revolutionary conflicts and the construction of New China has become a treasure trove to lead and inspire Chinese people.
Leng Song, a professor with the Chinese Academy of Social Sciences, said the program has employed a novel perspective to retell history that has already been reenacted many times on screen, but suggested such a formula might be more appealing and internationalized if the narrations could be conducted by some foreigners.

Most Popular