Music of the mountain men
Share - WeChat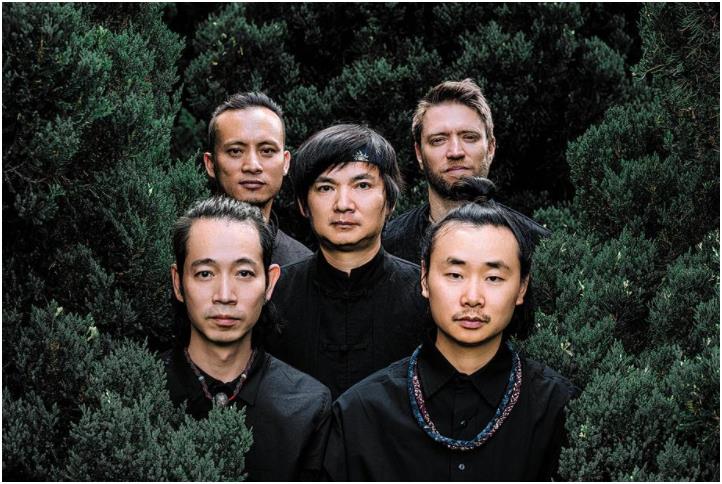 The Chinese word shan meaning mountain appears in the name of the Chinese band Shanren, literally meaning "mountain men". It has also been used in the band's first two albums: the self-titled album in 2009 and Ting Shan, or Listen to the Mountain, in 2013.
As the band's frontman Qu Zihan puts it, "We all come from the mountains", and "The band's music implies wisdom with Chinese characteristics."
On June 26 the band released their third album in eight years. The new album continues the band's style of using the word shan and is titled Shan Dao, combining mountain and road.
"Dao refers to the road we've traveled so far," Qu says. "We also look back upon our experience as a band, summing up our musical philosophy."